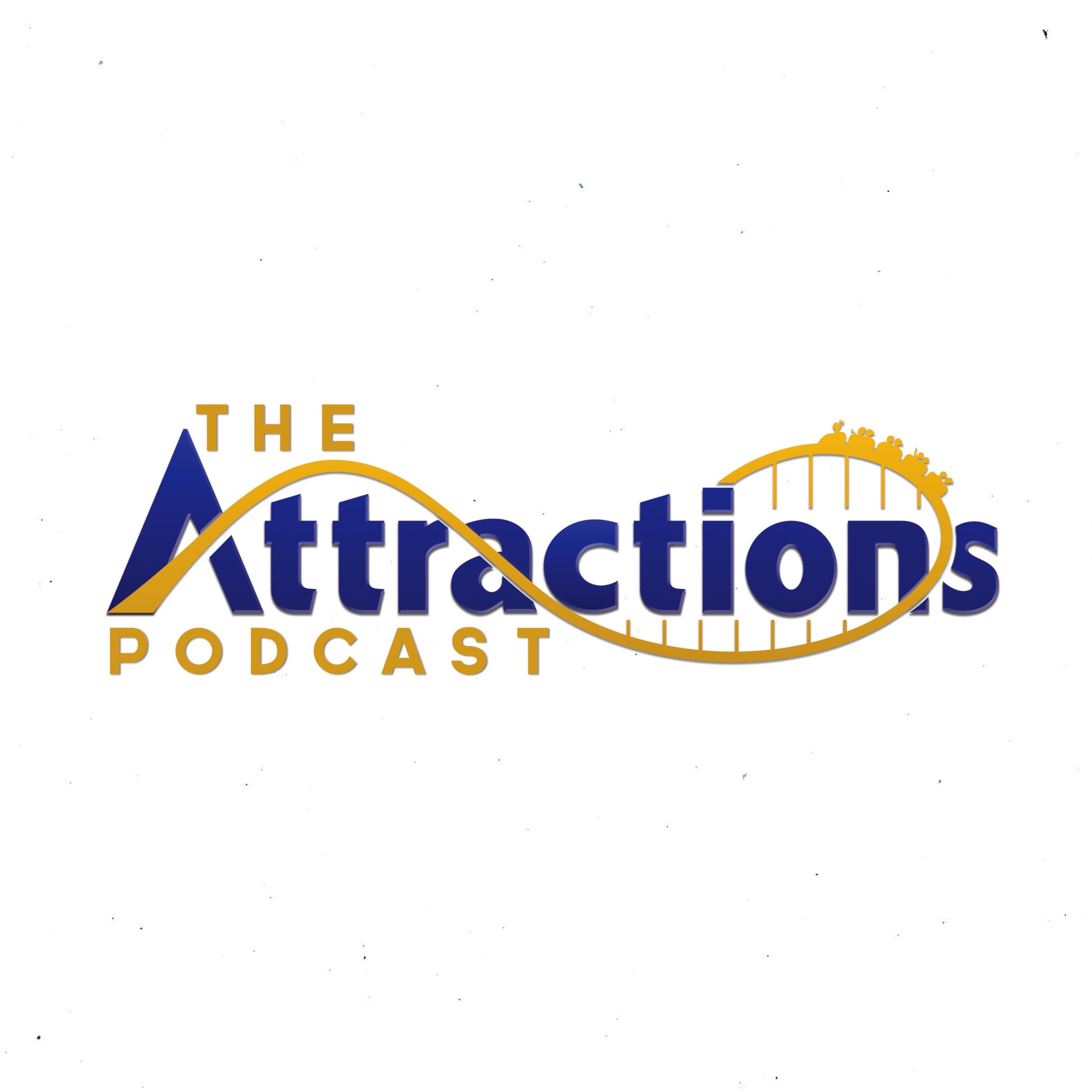 This week on Expansion Drive, the gang is back talking about all the nerdy news of the week, including:
Guardians of the Galaxy: Mission Breakout
The Weekend Box Office Wrap Up
New Castlevania tv show on Netflix
Nintendo Theme Park news
Animaniacs Reboot
The Topic of the Show is a two-parter this week. First up, everyone gives their E3 predictions. Then, the gang is joined by Attractions Magazine: The Show's Banks Lee to talk about Volcano Bay.
Each week, host Mike Kerrigan and his friends Didi and Kelsey bring you news and discussion about everything fun, including theme parks, video games, television, movies, music and more.
We welcome your suggestions and want you to be a part of the discussion as well. Please send your comments to info@attractionsmagazine or connect with the show on Twitter @AttractionsEXP.
Special thanks to Tony Longworth at tonylongworth.com for our theme song, "Chillwave".