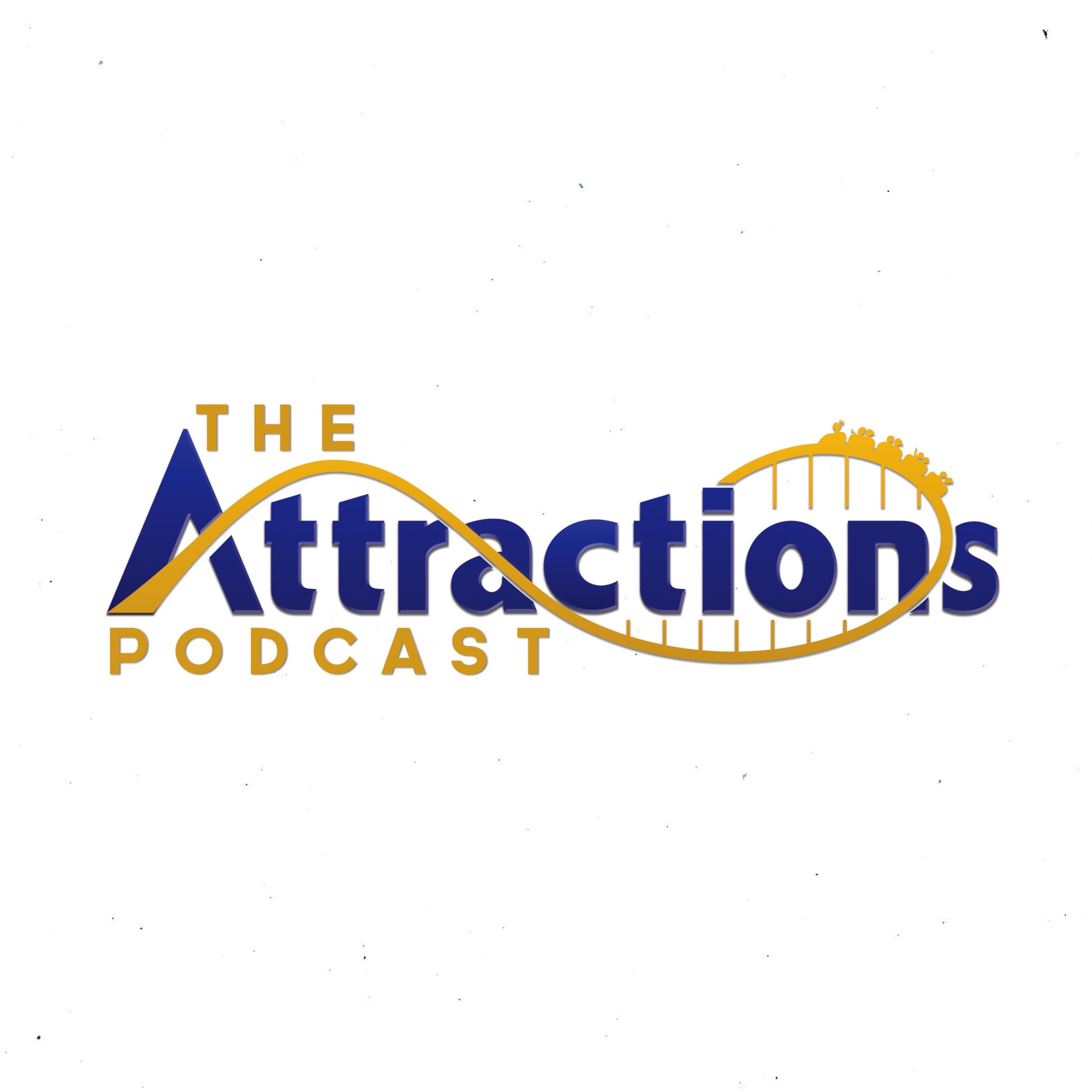 This week on Expansion Drive Podcast, Mike and Didi are joined Alyssa Lynn Daniels and Bo Brown to discuss all the nerdy news of the week, including:
• Marvel's Infinity War Photos and Trailer Release Date
• Coco Winning the Box Office
• Disney Shuts Down Marvel Heroes
• Best Selling Movies/Video Games from Black Friday
And in the Topic of the Show, the gang decides on the official Expansion Drive Video Game of the Year!!!
Each week, hosts Mike and Didi bring you news and discussion about everything fun, including theme parks, video games, television, movies, music and more.
Follow us on our Twitch channel:
Special thanks to Tony Longworth at
tonylongworth.com
for our theme song, "Chillwave".
Statements or opinions herein are those of the hosts and advertisers and do not necessarily reflect the views of the producers, Dream Together Media LLC, or staff.