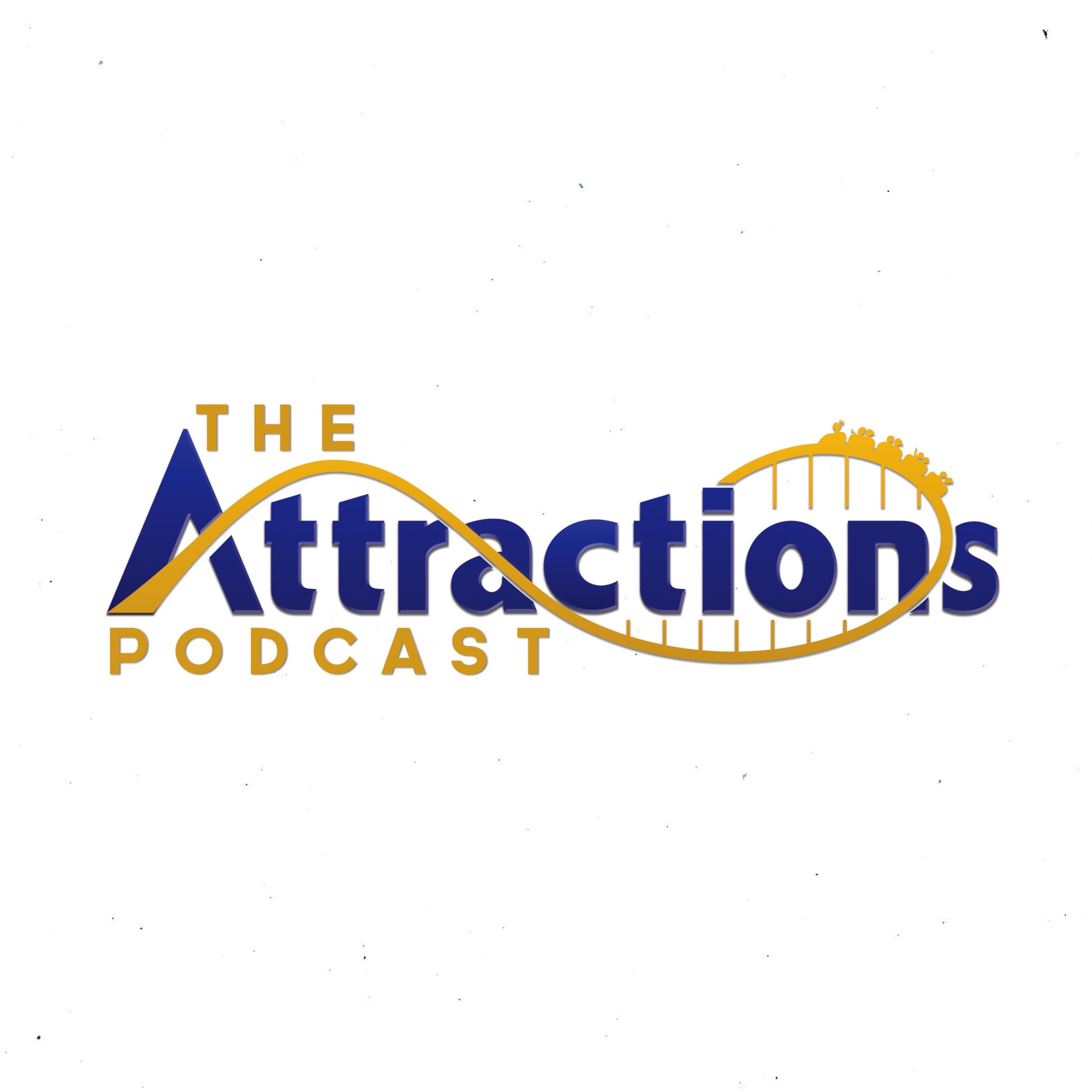 This week on Expansion Drive Podcast, Mike and Didi are joined by returning friends Brittani Tuttle and Victoria Fox, to discuss all the nerdy news of the week, including:
• Mickey Mouse Not Talking at Magic Kingdom
• SeaWorld Pin Trading Starts
• Changes to Imagination and Wonders Pavilions?
• Black Panther Breaking More Records
Each week, hosts Mike and Didi bring you news and discussion about everything fun, including theme parks, video games, television, movies, music and more.
Follow us on our Twitch channel:
Statements or opinions herein are those of the hosts and advertisers and do not necessarily reflect the views of the producers, Dream Together Media LLC, or staff.