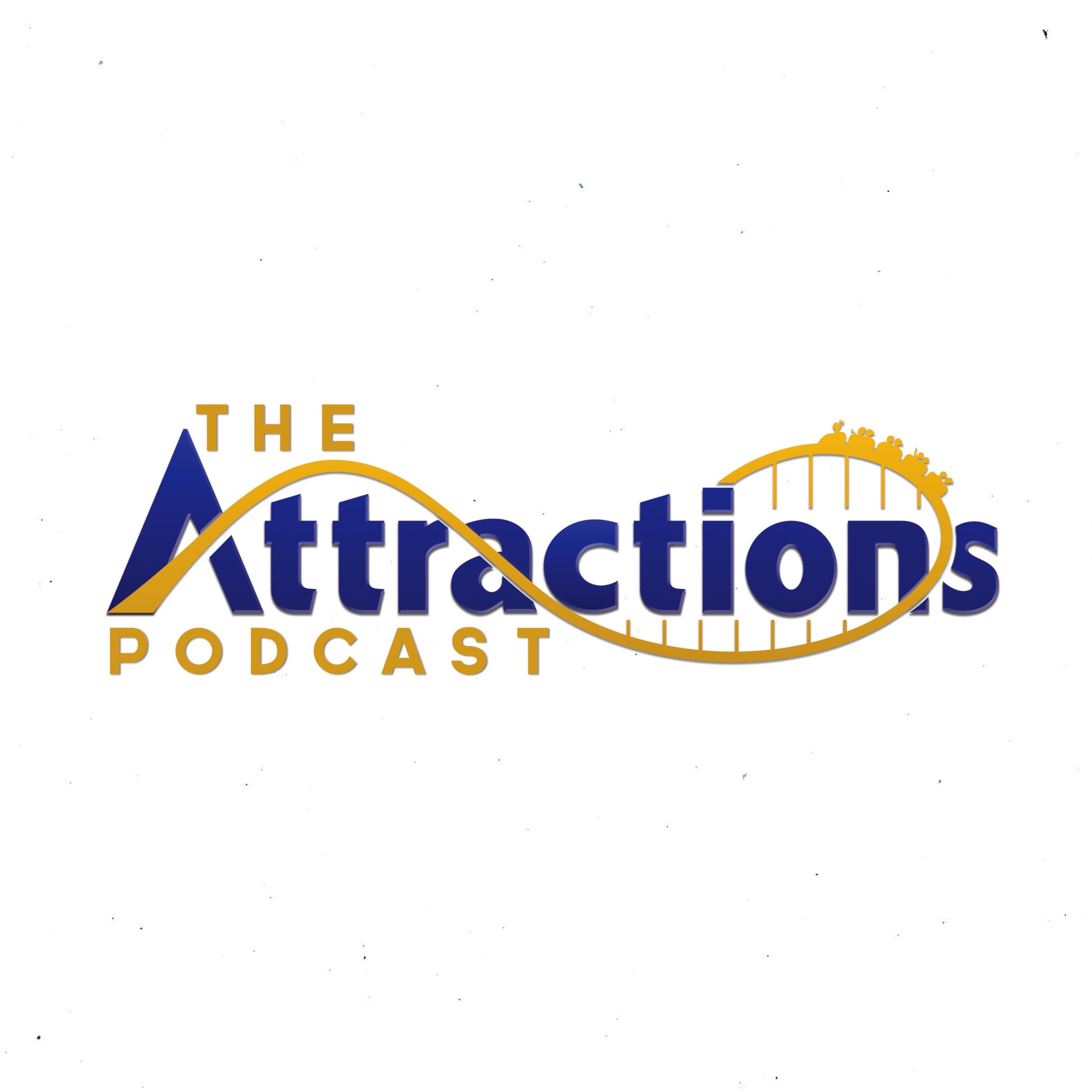 Due to audio issues with the initial recording of episode 45, Mike and Didi decide to do a live recording via their Twitch channel while playing video games.
Each week, hosts Mike and Didi bring you news and discussion about everything fun, including theme parks, video games, television, movies, music and more.
Follow us on our Twitch channel:
Statements or opinions herein are those of the hosts and advertisers and do not necessarily reflect the views of the producers, Dream Together Media LLC, or staff.