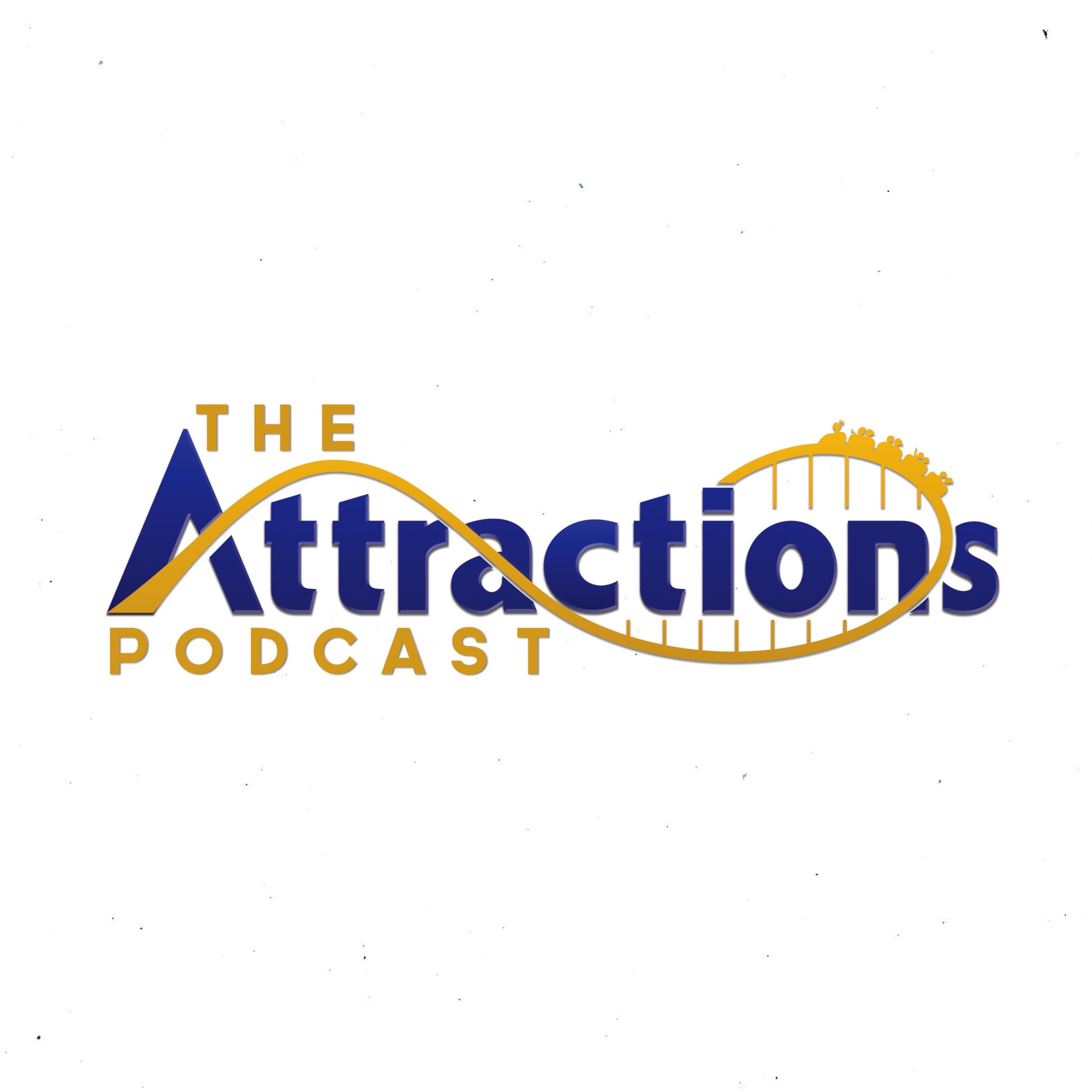 This week on Expansion Drive Podcast, Mike and Didi are joined by guests Brittani Tuttle and Jonathan Rodriguez to discuss all the nerdy news of the week, including:
• GLOW season 2 premier date announced
• A new Doom movie?
• Toy Story Land News
• Thoughts on Fast and Furious: Supercharged
And in the Topic of the Show, Mike, Didi, and Jonathan geek out over how much they're enjoying the new God of War. They share their thoughts on the story, new combat system, and the changes to Kratos... With no spoilers of course!
Each week, hosts Mike and Didi bring you news and discussion about everything fun, including theme parks, video games, television, movies, music and more.
Follow us on our Twitch channel:
Statements or opinions herein are those of the hosts and advertisers and do not necessarily reflect the views of the producers, Dream Together Media LLC, or staff.