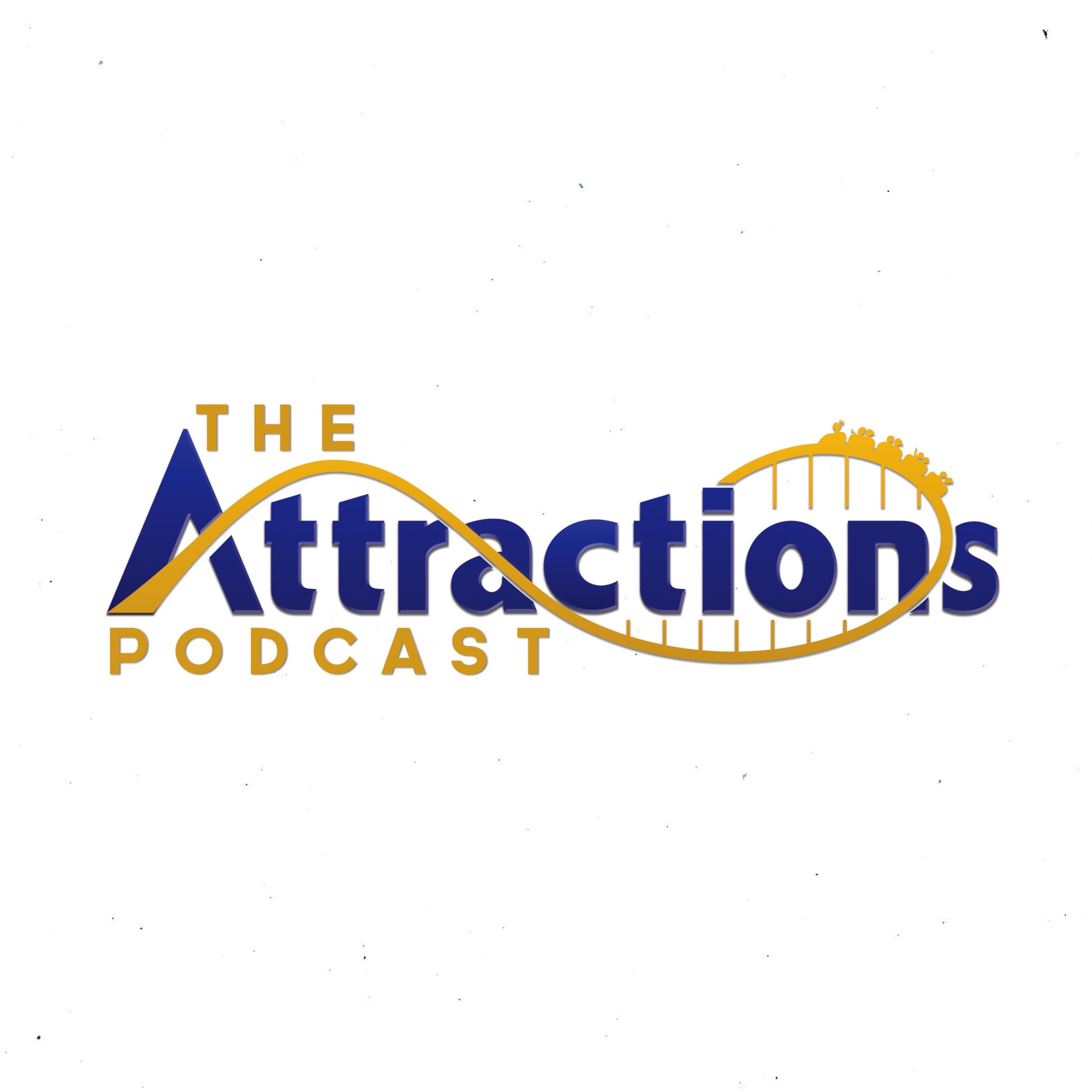 This week on Expansion Drive Podcast, Mike and Didi are joined by guests Victoria Fox and owner of Attractions Magazine, Matt Roseboom, to discuss all the nerdy news of the week, including:
• James Mangold Helming Boba Fett Movie
• Solo disappoints at the Box Office
• Roseanne Cancelled
• New Fallout Game
And in the Topic of the Show, everyone discusses their Top 5 attractions at WDW that they would like to see go away, and also their Top 5 they want to see stay forever.
Each week, hosts Mike and Didi bring you news and discussion about everything fun, including theme parks, video games, television, movies, music and more.
Follow us on our Twitch channel:
Statements or opinions herein are those of the hosts and advertisers and do not necessarily reflect the views of the producers, Dream Together Media LLC, or staff.