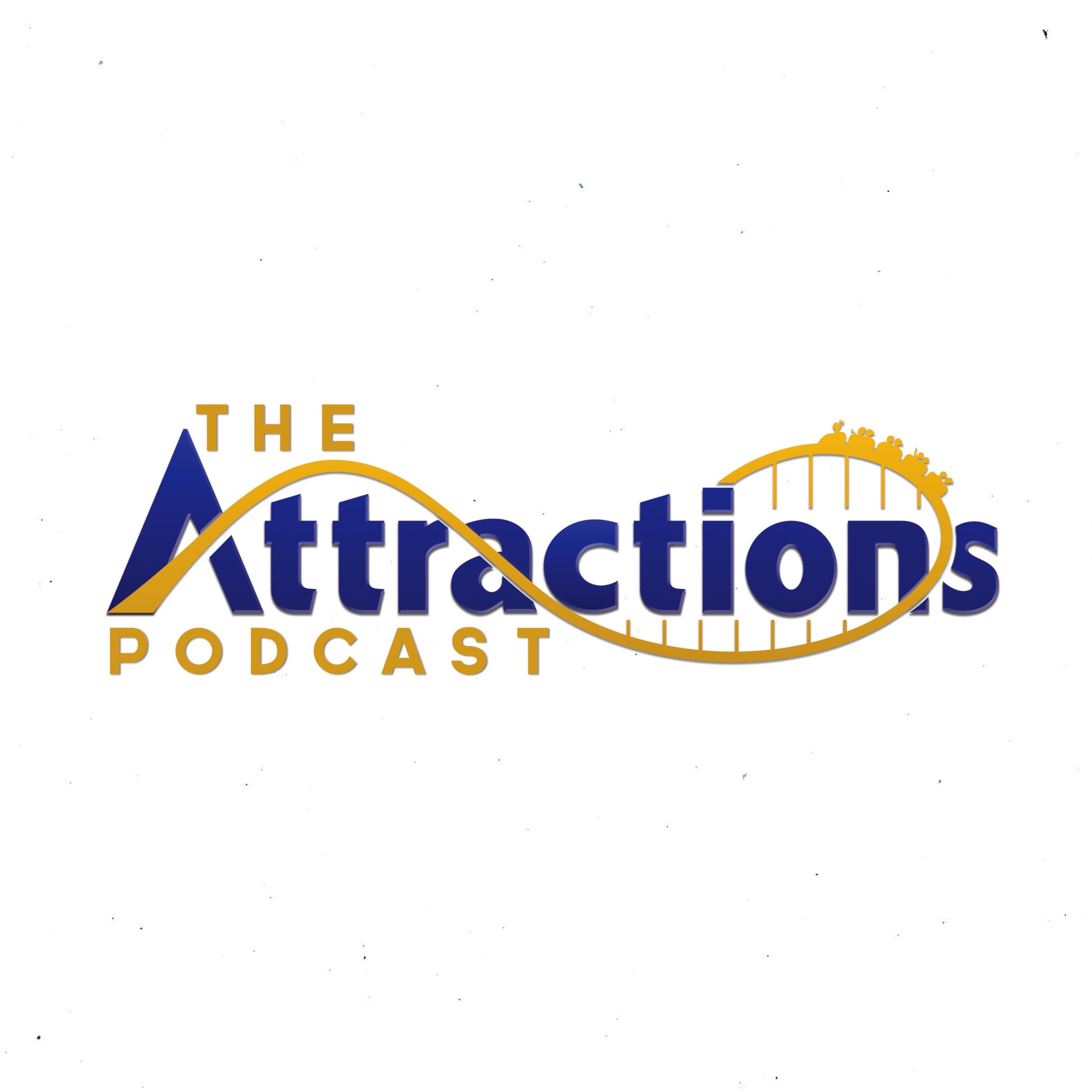 This week on Expansion Drive Podcast, Mike and Didi are joined by guests Victoria Fox and Steven Amos from Give Kids the World Village to discuss all the nerdy news of the week, including:
• Jurassic World Fallen Kingdom
• AMC Theater's New Membership Offering
• New Mickey's Not So Scary Experiences
• Slaughter Sinema Coming to HHN Orlando
And in the Topic of the Show, Victoria was able to visit Toy Story Land over the weekend, so she shares her experience and thoughts on the new land.
Each week, hosts Mike and Didi bring you news and discussion about everything fun, including theme parks, video games, television, movies, music and more.
Follow us on our Twitch channel:
Statements or opinions herein are those of the hosts and advertisers and do not necessarily reflect the views of the producers, Dream Together Media LLC, or staff.