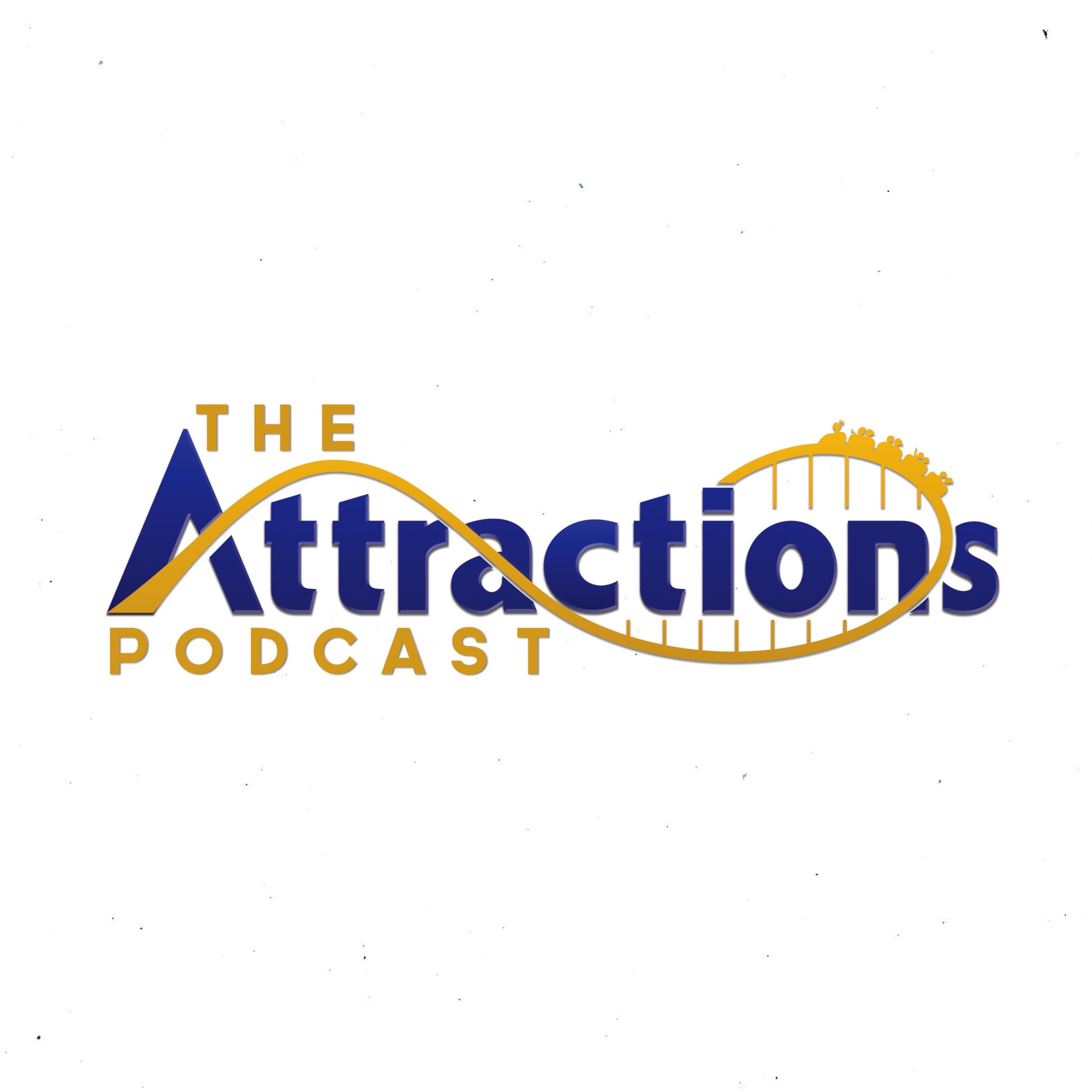 This week on Expansion Drive Podcast, Mike and Didi are joined by guests Banks Lee and Alyssa Daniels to discuss all the nerdy news of the week, including:
• Goblins & Giggles Getaway Weekend at Gaylord Palms
• Chicken Guy Review
• Disney Aspire Program
• Guardians Vol. 3 on Hold
And in Topic of the Show, Mike recently went grocery shopping with his kids for after school snacks. So, the gang discusses their Top 5 after school snacks from when they were kids.
Each week, hosts Mike and Didi bring you news and discussion about everything fun, including theme parks, video games, television, movies, music and more.
Follow us on our Twitch channel:
Statements or opinions herein are those of the hosts and advertisers and do not necessarily reflect the views of the producers, Dream Together Media LLC, or staff.