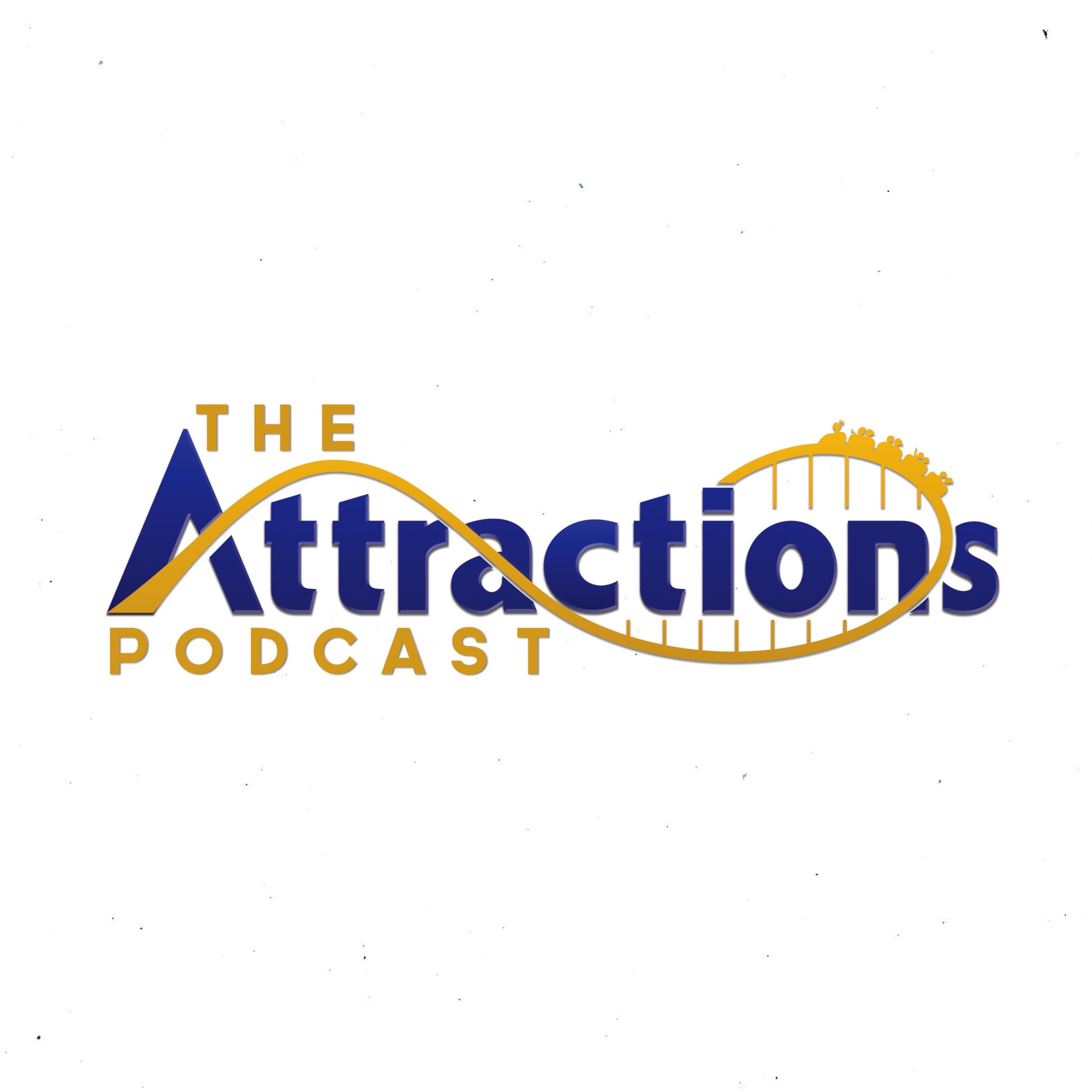 Welcome to The Attractions Podcast! Join hosts Brittani and Banks as they bring you news and discussion about all things theme parks, as well as their thoughts on the latest movies, television, and video games.
This first episode will be free for all listeners; however, the second episode and all future episodes will be exclusive to Attractions Magazine Club and VIP subscribers only. You can learn more about subscribing here.
This week on The Attractions Podcast, Brittani and Banks kick off the podcast by discussing news from D23 Expo 2019, share their thoughts on the recent teaser for "Star Wars: The Rise of Skywalker," and welcome new listeners and subscribers to our brand-new podcast.
We welcome your suggestions and want you to be a part of the discussion. Please send your comments to info@attractionsmagazine.com with the subject line "The Attractions Podcast."
Statements or opinions herein are those of the hosts and advertisers and do not necessarily reflect the views of the producers, Dream Together Media LLC, or staff.