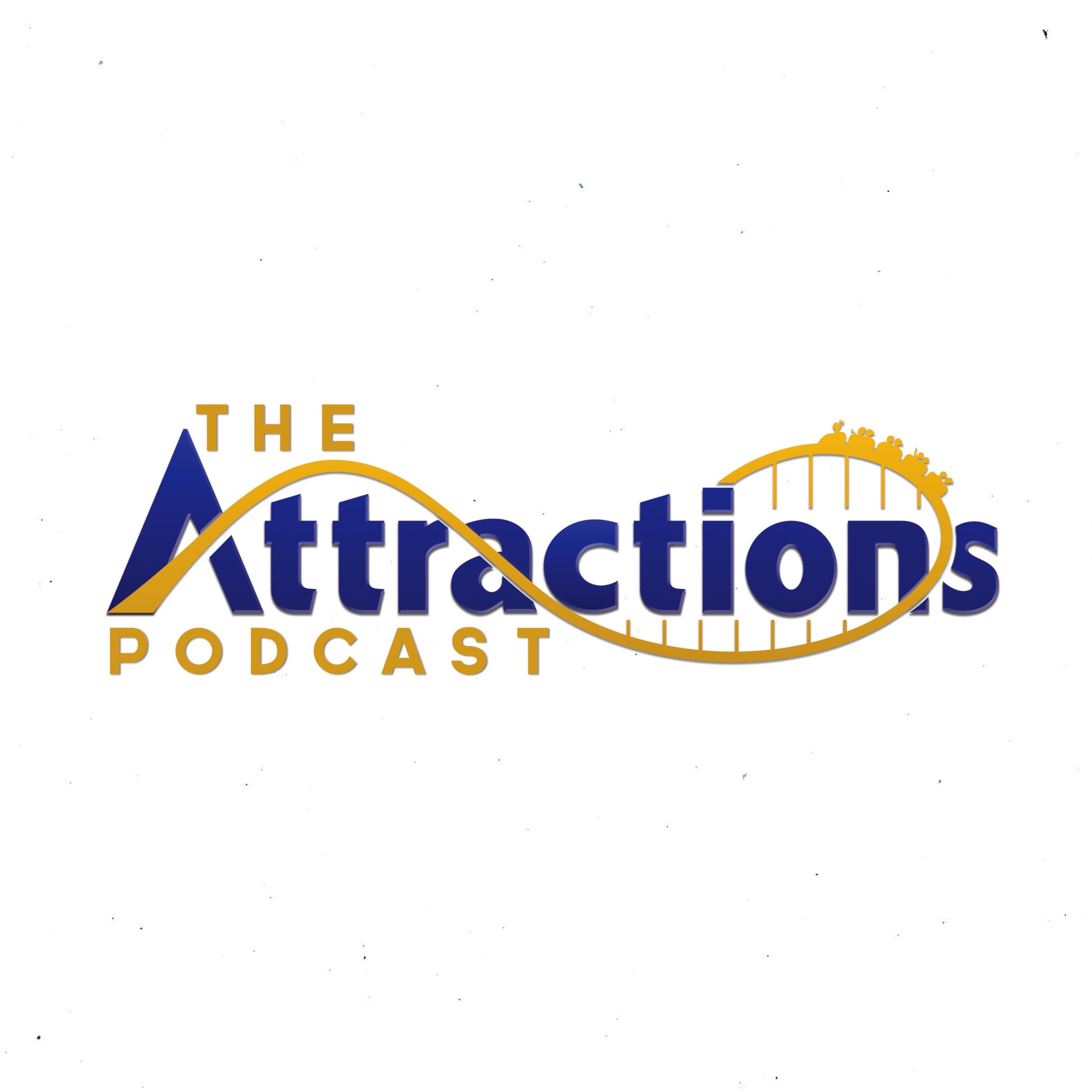 Join hosts Brittani and Banks as they bring you news and discussion about all things theme parks, as well as their thoughts on the latest movies, television, and video games on The Attractions Podcast.
This week on The Attractions Podcast, Brittani and Banks discuss Universal Orlando's potential plans for reopening the parks, HBO Max's launch date and day one offerings, the launch of Knott's Berry Farm's online marketplace, new release dates for Phase 4 of the Marvel Cinematic Universe, Animal Crossing updates, and an interview with Tyler and Amy, the winners of Fox's "Lego Masters."
We welcome your suggestions and want you to be a part of the discussion. Please send your comments to info@attractionsmagazine.com with the subject line "The Attractions Podcast."
Statements or opinions herein are those of the hosts and advertisers and do not necessarily reflect the views of the producers, Dream Together Media LLC, or staff.