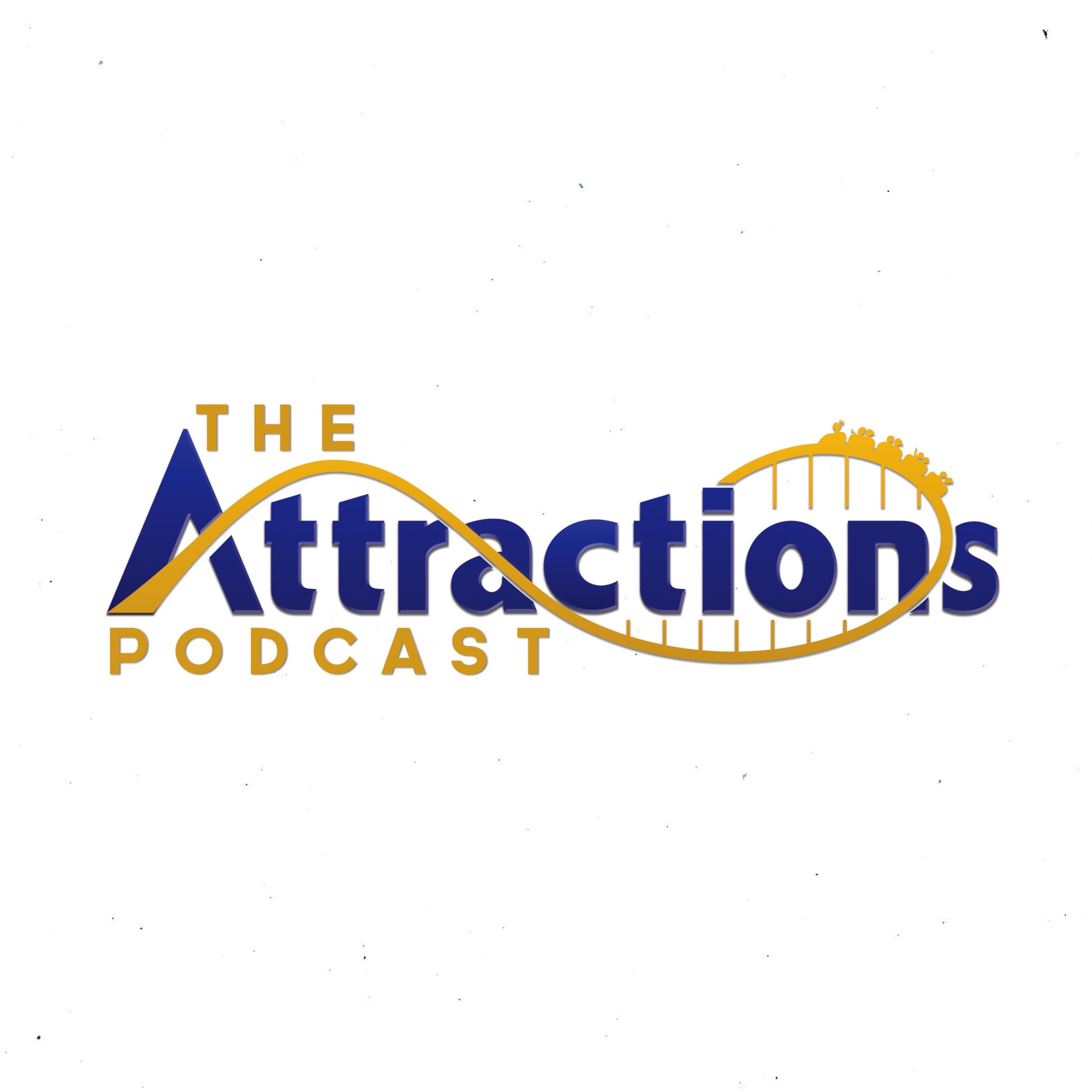 This week on Expansion Drive, Mike and Didi are joined by Victoria Fox to talk about all the nerdy news of the week, including:
• The Overwatch League Salaries
• New TSA rules for electronics
• Sims 4
• Epcot's Mission Space updates
• Ash vs the Evil Dead coming to HHN
• John Cena joining the Bumblebee cast
Then in the Topic Of The Show, everyone shares their Top 5 games of all time.
Each week, hosts Mike and Didi bring you news and discussion about everything fun, including theme parks, video games, television, movies, music and more.
Follow us on our Twitch channel:
Special thanks to Tony Longworth at 
tonylongworth.com
 for our theme song, "Chillwave".