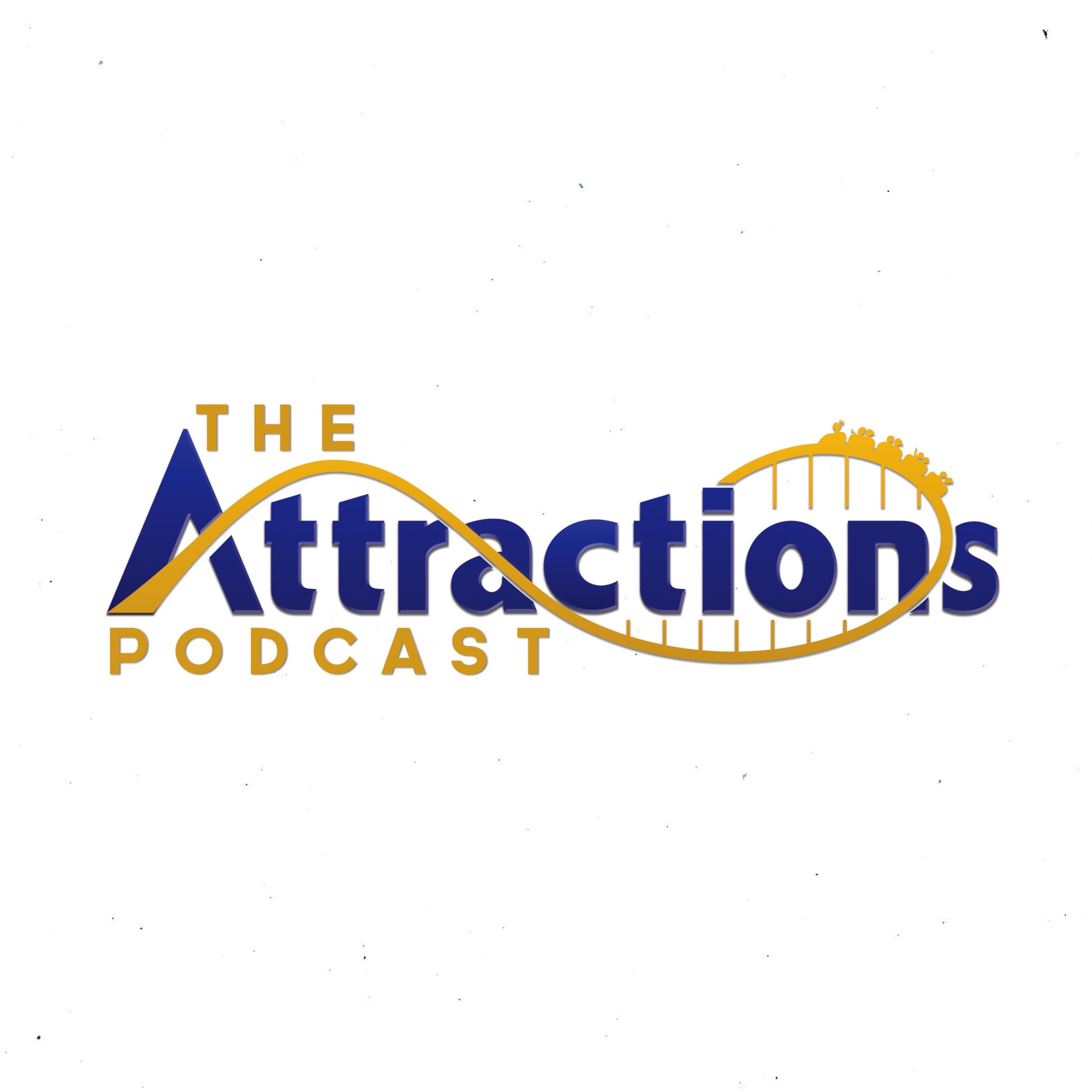 This week on Expansion Drive, Mike and Didi are joined once again by Victoria Fox to talk about all the nerdy news of the week, including:
• Star Wars VR coming to Disney Springs
• Friday the 13th The Game updates
• Cable revealed for Deadpool 2
Then in the Topic Of The Show, everyone shares their thoughts on this week's ridiculously good Game of Thrones episode. SPOILER WARNING if you haven't caught up yet...we spoil everything!!!!
Each week, hosts Mike and Didi bring you news and discussion about everything fun, including theme parks, video games, television, movies, music and more.
Follow us on our Twitch channel:
Special thanks to Tony Longworth at 
tonylongworth.com
 for our theme song, "Chillwave".