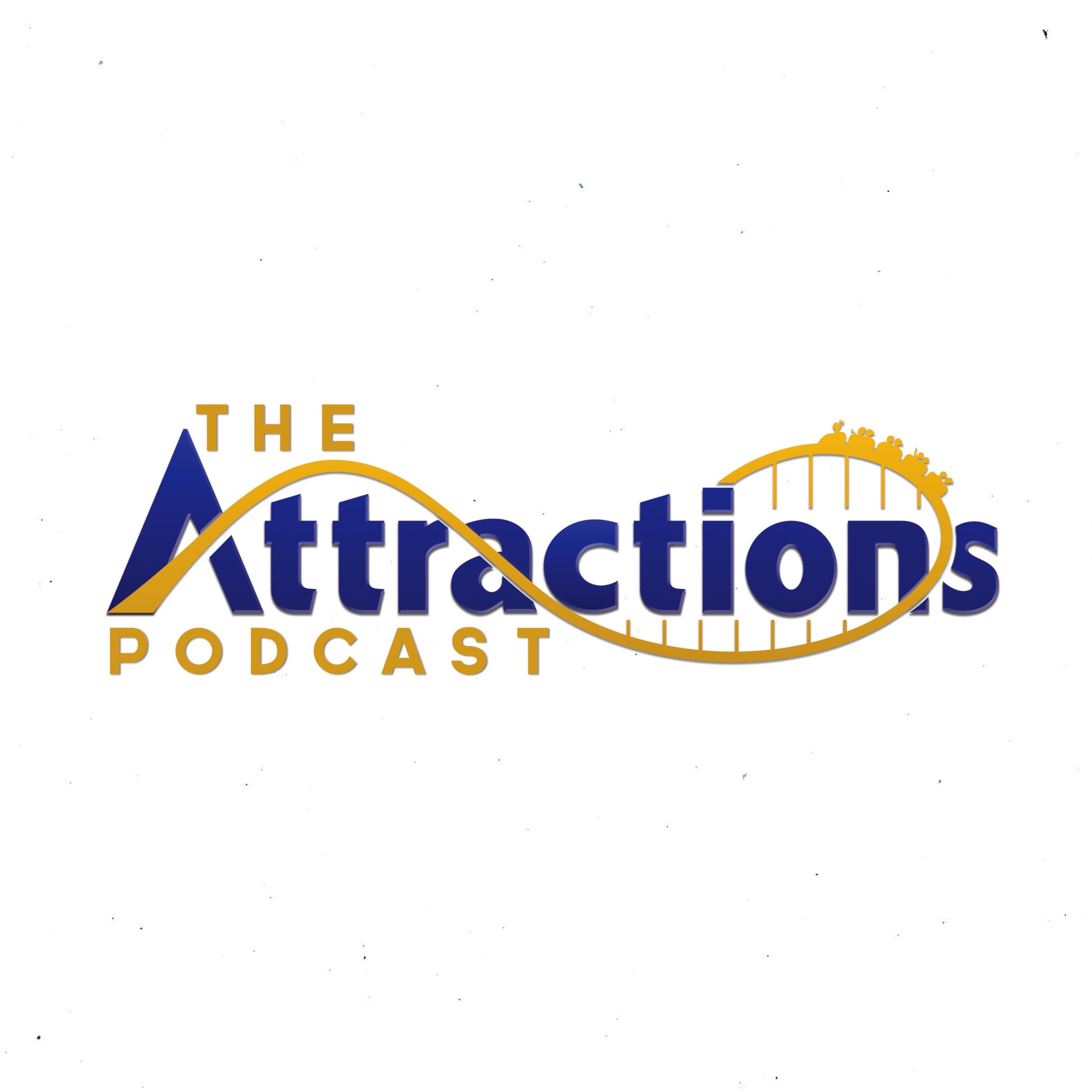 This week, on Expansion Drive Podcast, Mike and Didi are joined by Olivia from Attractions' "As Dreamers Do" and Banks Lee to discuss all the nerdy news of the week, including:
• Disney/Fox Deal Back On?
• Marvel Character Dinner Coming to Islands of Adventure
• Megaman 11 Announced
• Frozen Short Removed from Coco
• Rian Johnson's New Star Wars Trilogy Plans
And in the Topic of the Show, the gang discusses if Disney's Hollywood Studios is currently worth the admission price.
Each week, hosts Mike and Didi bring you news and discussion about everything fun, including theme parks, video games, television, movies, music and more.
Follow us on our Twitch channel:
Special thanks to Tony Longworth at 
tonylongworth.com
 for our theme song, "Chillwave".
Statements or opinions herein are those of the hosts and advertisers and do not necessarily reflect the views of the producers, Dream Together Media LLC, or staff.