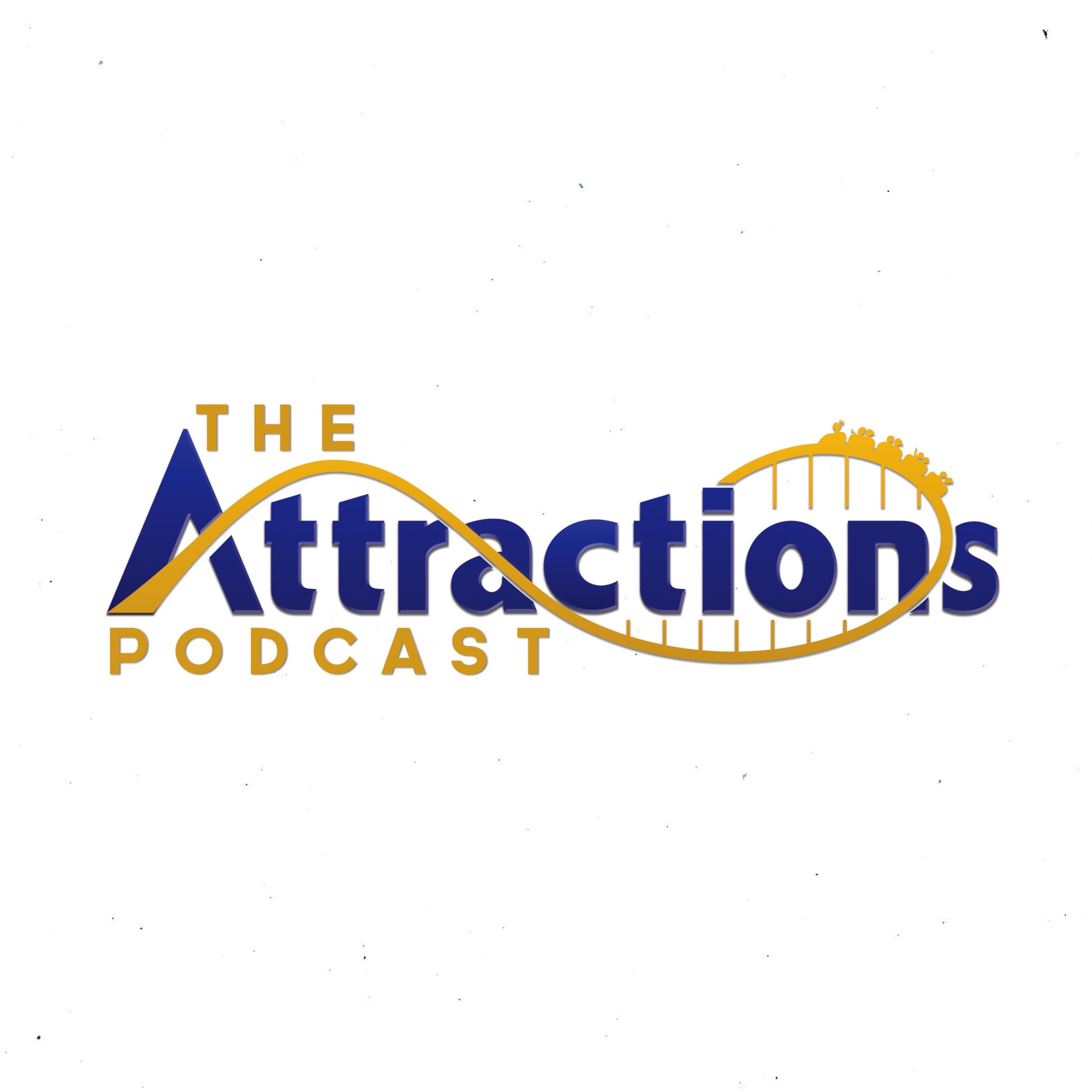 This week on Expansion Drive Podcast, Mike and Didi are joined by Natalie Landrau, and for the first time, Mike's wife Frauke, to discuss all the nerdy news of the week, including:
• Gods of the Vikings Epcot Exhibit
• Diablo 3 Coming to the Nintendo Switch rumors
• John Williams Done With Star Wars?
• Black Panther Continues to Dominate
And in the Topic of the Show, we run through all the big release movies coming the rest of 2018.
Each week, hosts Mike and Didi bring you news and discussion about everything fun, including theme parks, video games, television, movies, music and more.
Follow us on our Twitch channel:
Statements or opinions herein are those of the hosts and advertisers and do not necessarily reflect the views of the producers, Dream Together Media LLC, or staff.