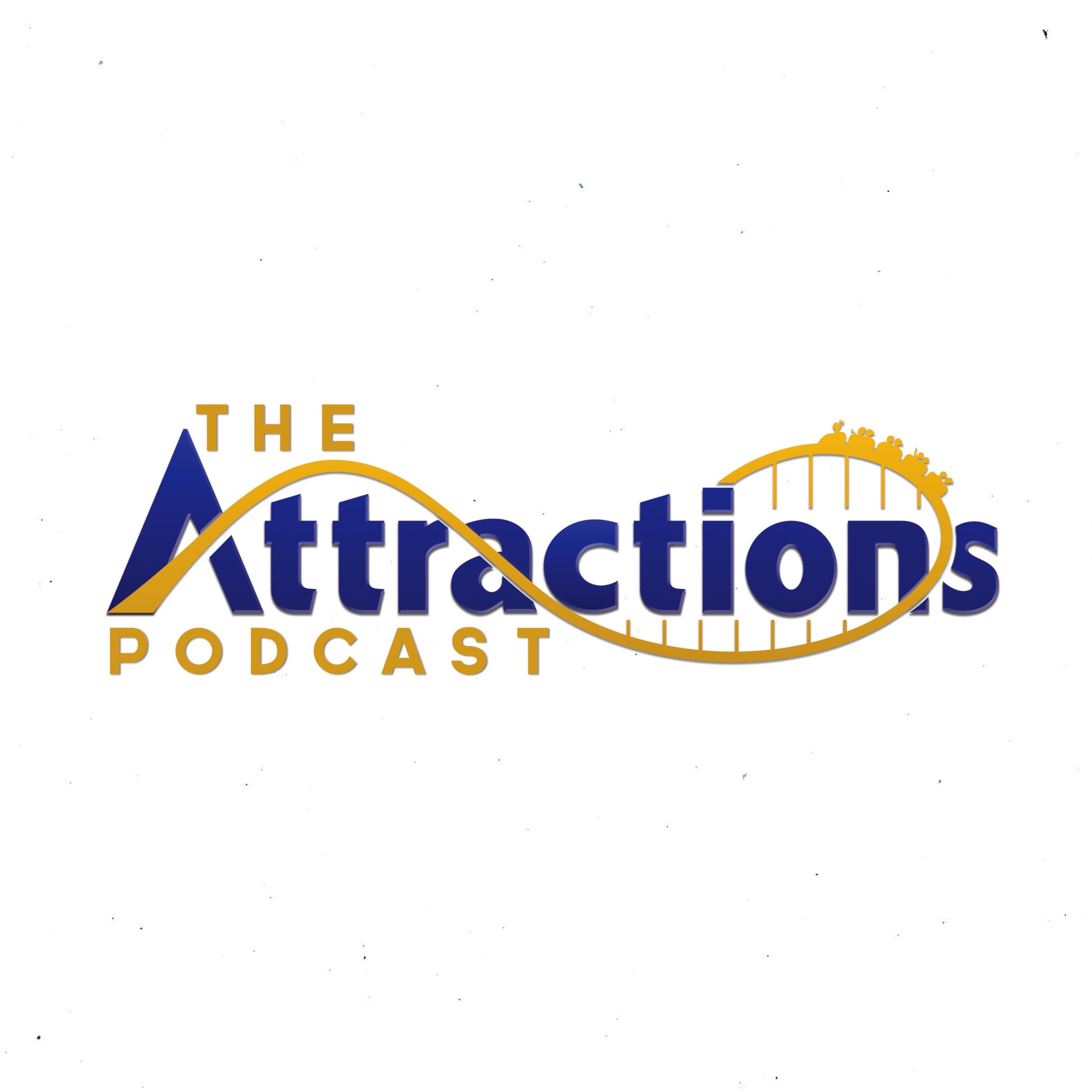 This week on Expansion Drive, Mike and Didi take the show on the road.... literally!
The guys are on a mini road trip to the sneak peek of Skyscraper, starring Dwayne "The Rock" Johnson. So, they bring you along for the ride with some random topics on the way, and end everything with their thoughts on the movie.
Was it the Get Hype Movie of the Year? Check out the podcast to find out!
Each week, hosts Mike and Didi bring you news and discussion about everything fun, including theme parks, video games, television, movies, music and more.
Follow us on our Twitch channel:
Statements or opinions herein are those of the hosts and advertisers and do not necessarily reflect the views of the producers, Dream Together Media LLC, or staff.