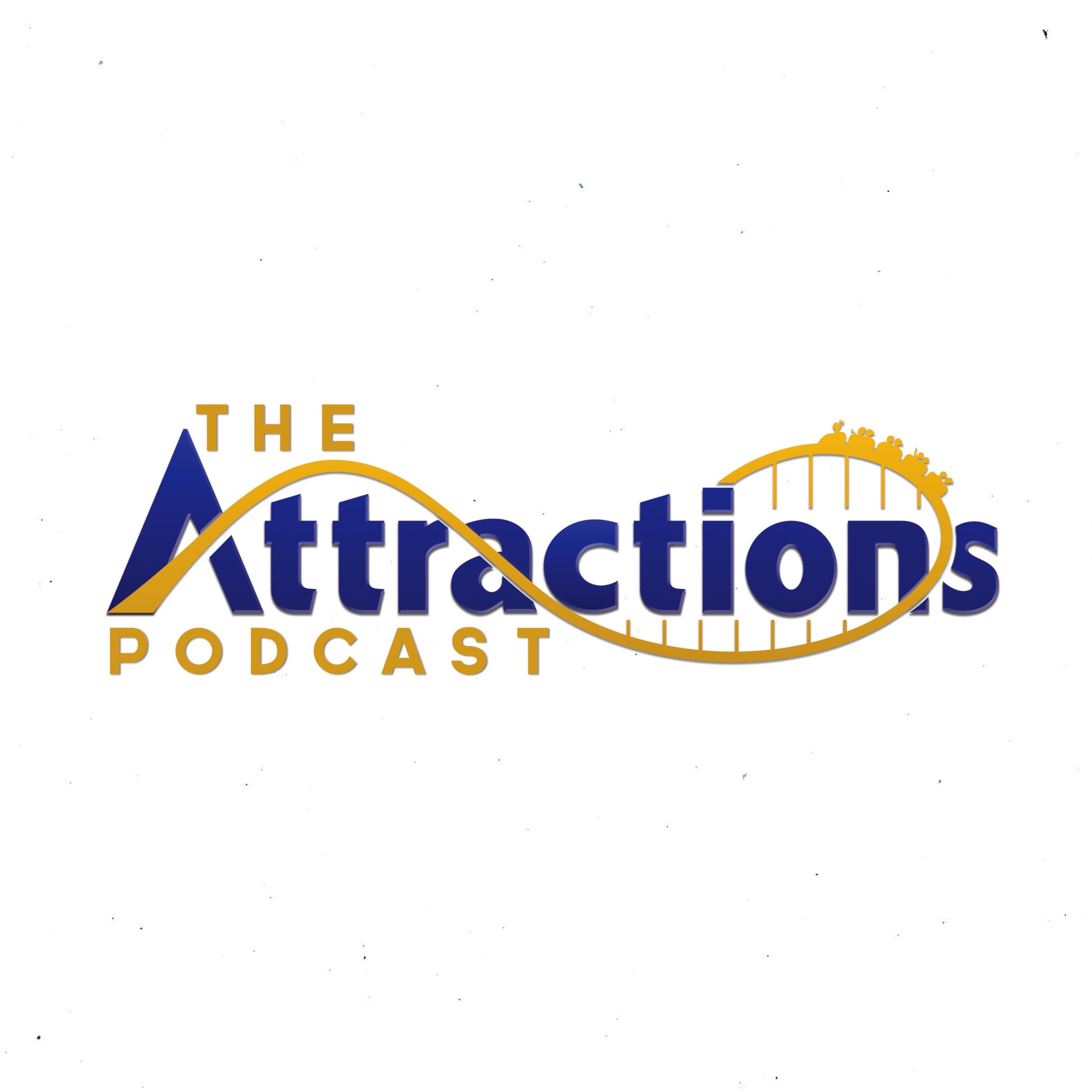 This week on Expansion Drive Podcast, Mike and Didi are joined by guests Banks Lee and from ThrillGeek, Clint Gamache, to discuss all the nerdy news of the week, including:
• San Diego Comic-Con news
• Disney World V.I.Passholder Events
• Star Wars: The Clone Wars Returns
And in the Topic of the Show, the guys discuss the very controversial James Gunn news, of being relieved from his directing duties on Guardians of the Galaxy: Vol 3.
Each week, hosts Mike and Didi bring you news and discussion about everything fun, including theme parks, video games, television, movies, music and more.
Follow us on our Twitch channel:
Statements or opinions herein are those of the hosts and advertisers and do not necessarily reflect the views of the producers, Dream Together Media LLC, or staff.