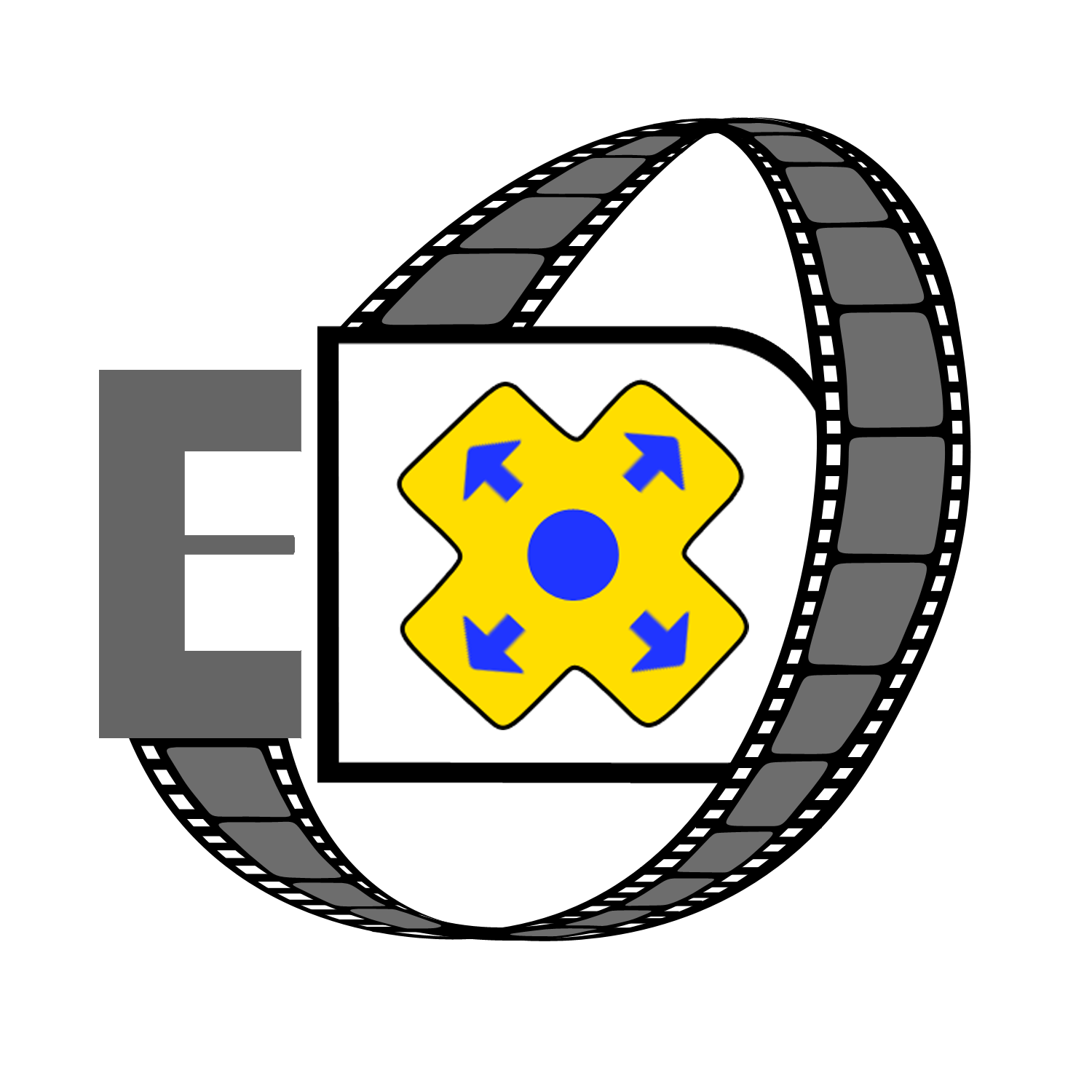 This week on Expansion Drive Podcast, it's the beginning of Expansion Drive's special Halloween series, Exorcism Drive! To start things off with a SCREAM, Mike and Didi are joined by Tori and Banks at Dare 2 Escape, a locally owned business with a variety of escape rooms. The gang will be taking on The Asylum.
Will they make it out on time? Will the restless spirit of Victoria Sneed trap them with her in the Asylum? Will Didi scream like a baby at the sight of a doll? Check out this week's show to hear for yourself!
Audio from inside the escape room is edited down to take out any spoilers for the clues.
Each week, hosts Mike and Didi bring you news and discussion about everything fun, including theme parks, video games, television, movies, music and more.
Follow us on our Twitch channel:
Statements or opinions herein are those of the hosts and advertisers and do not necessarily reflect the views of the producers, Dream Together Media LLC, or staff.