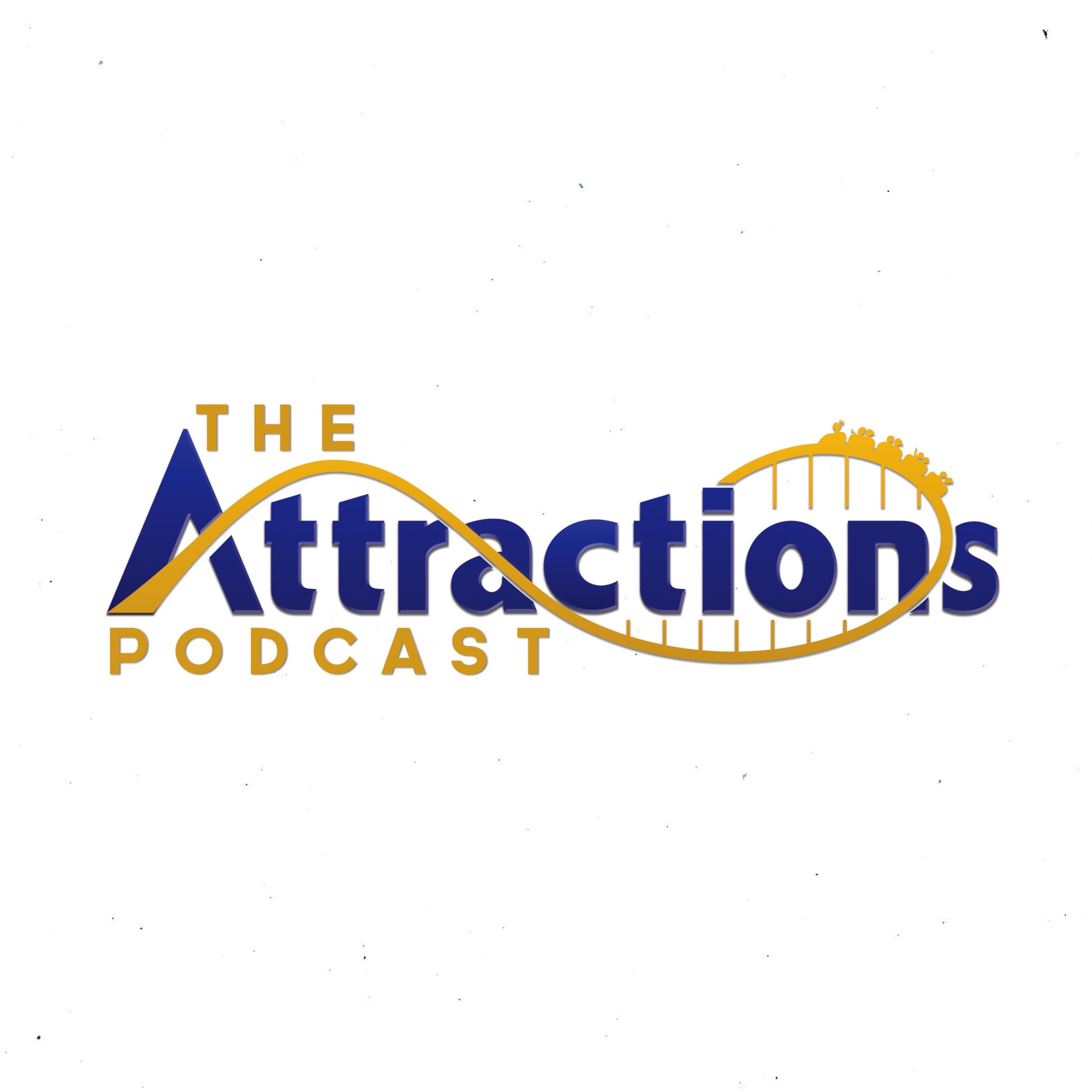 It's Vol. 3 of Exorcism Drive on this BONUS episode of Expansion Drive!
Mike and Didi were invited out to Busch Gardens Tampa Bay for their first-ever visit to Howl-O-Scream, taking part in the Scream Cam for The Attractions Show by going through Insomnia alone. The guys also brought the recorder along for all the scares, jumps, and even a few screams.
Each week, hosts Mike and Didi bring you news and discussion about everything fun, including theme parks, video games, television, movies, music and more.
Follow us on our Twitch channel:
Statements or opinions herein are those of the hosts and advertisers and do not necessarily reflect the views of the producers, Dream Together Media LLC, or staff.