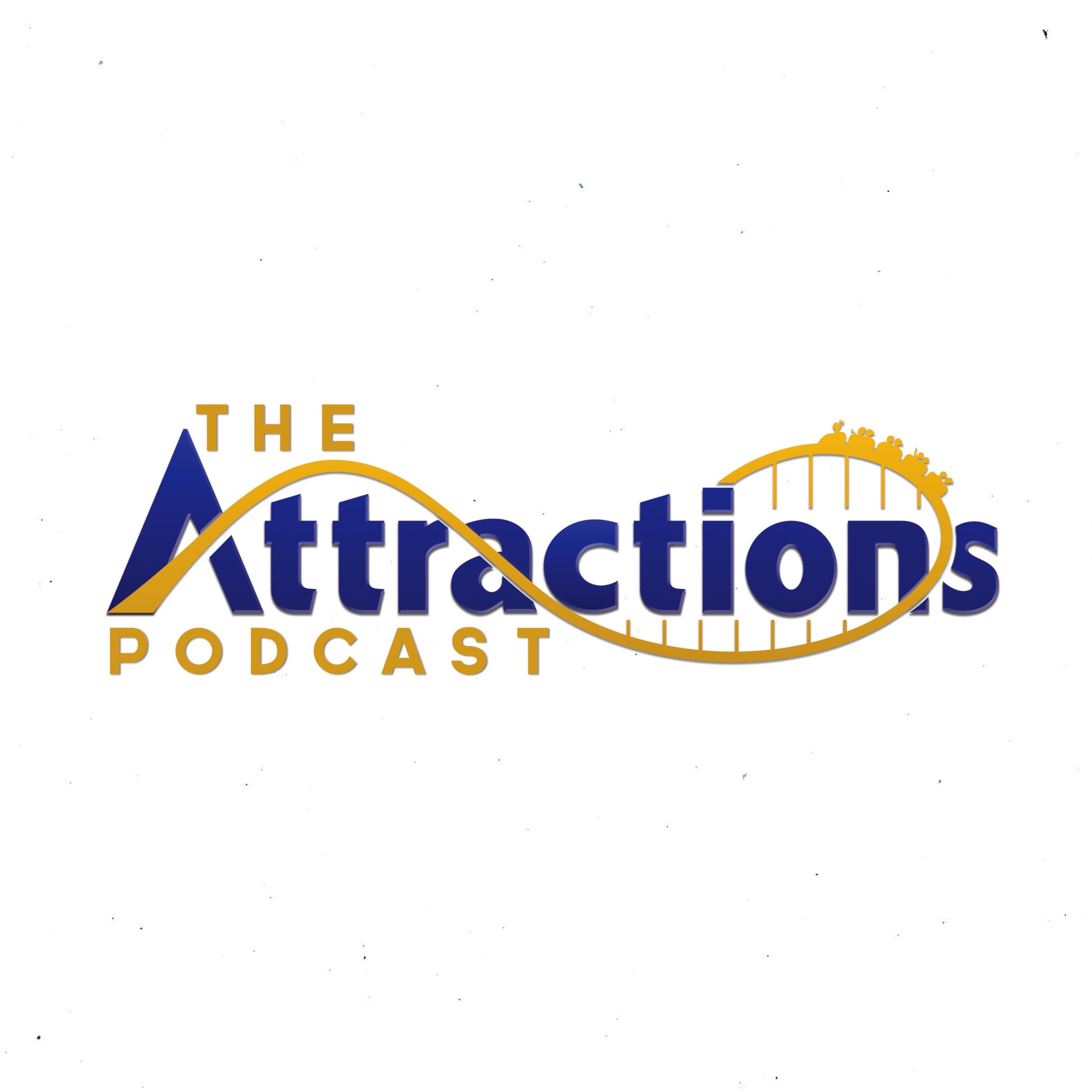 This week on Expansion Drive Podcast, Mike and Didi discuss all the nerdy news of the week, including:
Wolfgang Puck Bar & Grill Opens at Disney Springs
Star Wars Themed Hotel at WDW
Star Wars Galaxy's Edge Rides Have Been Named
NXT Takeover / Survivor Series Thoughts
PlayStation Skipping E3 2019
And in the Topic of the Show, Mike and Didi discuss their Thanksgiving traditions.
Each week, hosts Mike and Didi bring you news and discussion about everything fun, including theme parks, video games, television, movies, music and more.
Follow us on our Twitch channel:
Statements or opinions herein are those of the hosts and advertisers and do not necessarily reflect the views of the producers, Dream Together Media LLC, or staff.