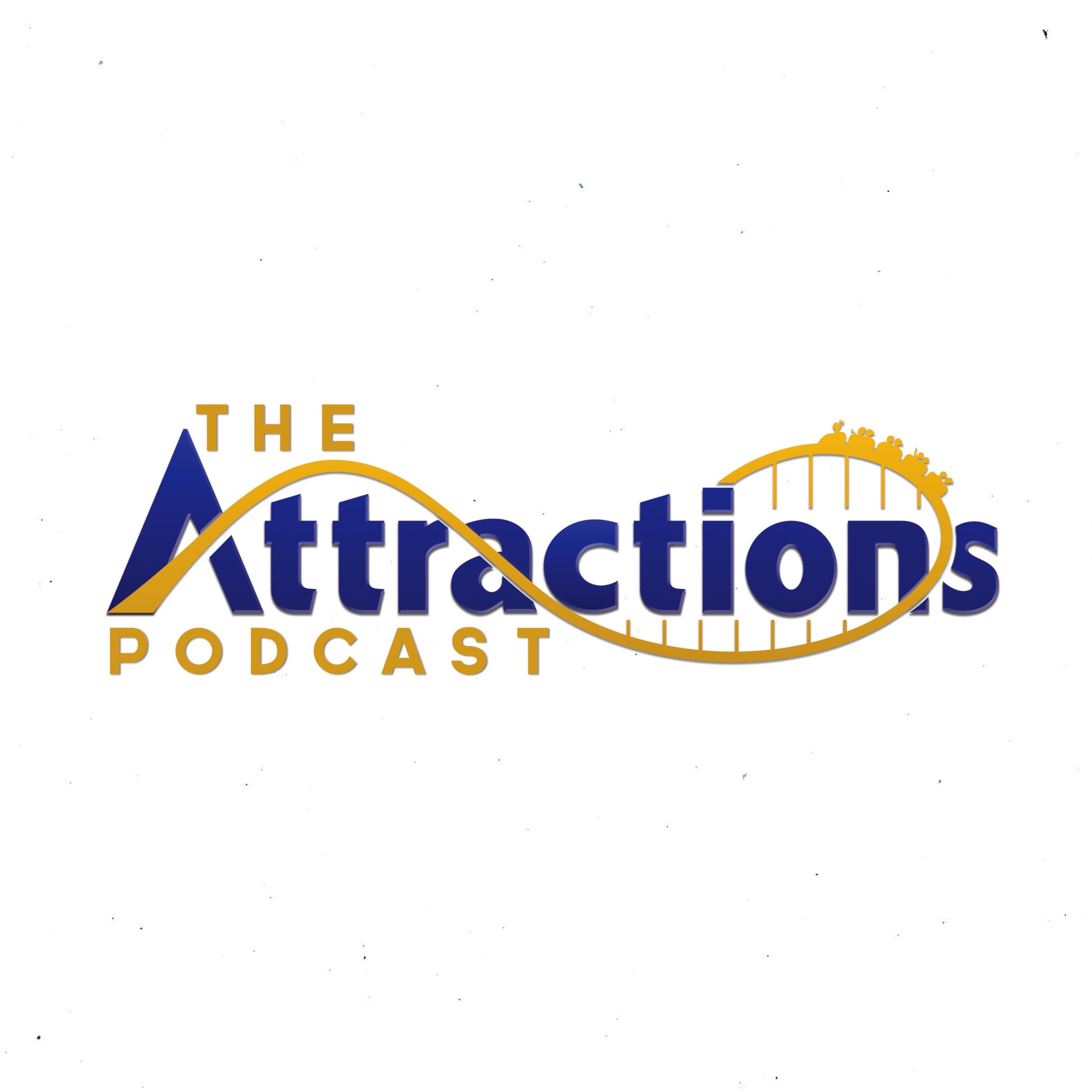 This week, on Expansion Drive Podcast, Mike and Didi are joined by Tori Fox and Banks Lee to discuss all the nerdy news of the week, including:
• Narrators for Candlelight Processional Announced
• NBA Experience at Disney Springs Renderings
• Andy's Lunch Box at Disney's Hollywood Studios
• Crait Scene Coming to Star Tours
• Lego Dimensions Officially Cancelled
And in the Topic of the Show, the gang talks about subscription boxes and what ones everyone likes. Then, as a special treat, Banks unboxes the newest Nick Box for this quarter!
Donate to Expansion Drive's Extra Life here: https://www.extra-life.org/
Each week, hosts Mike and Didi bring you news and discussion about everything fun, including theme parks, video games, television, movies, music and more.
Follow us on our Twitch channel:
Special thanks to Tony Longworth at 
tonylongworth.com
 for our theme song, "Chillwave".