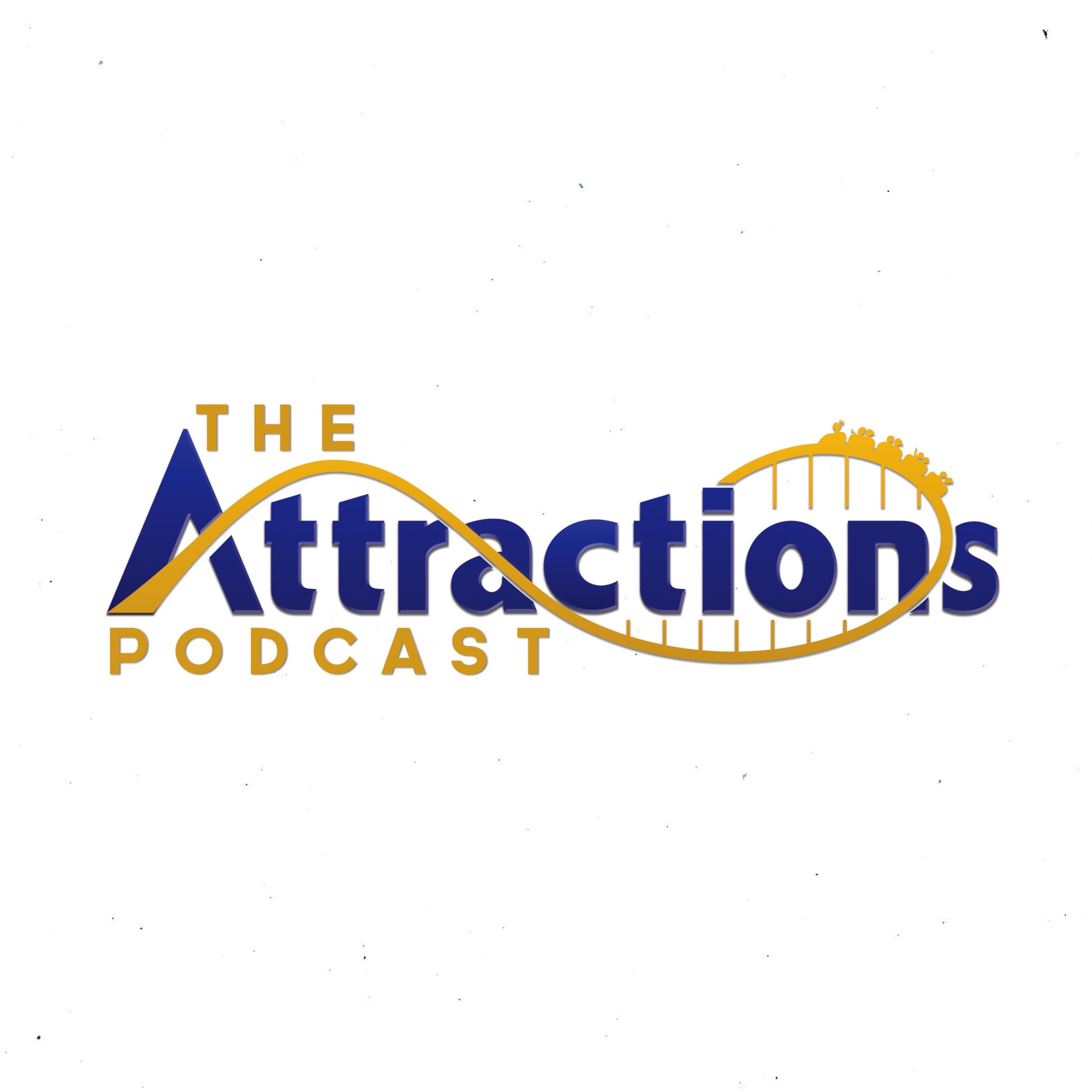 This week on Expansion Drive, Mike and Didi are joined by Tori Fox from "Blue Sky Beauty" and Brittani Tuttle from "Early Night Live" to discuss ALL the nerdy news of the week, including:
• Epcot's 35th anniversary
• BaseLine Tap House
• Andretti Indoor Karting & Games
Topic of the Show this week is a discussion about everyone's favorite Halloween movies and traditions.
Each week, hosts Mike and Didi bring you news and discussion about everything fun, including theme parks, video games, television, movies, music and more.
Follow us on our Twitch channel:
Special thanks to Tony Longworth at 
tonylongworth.com
 for our theme song, "Chillwave".