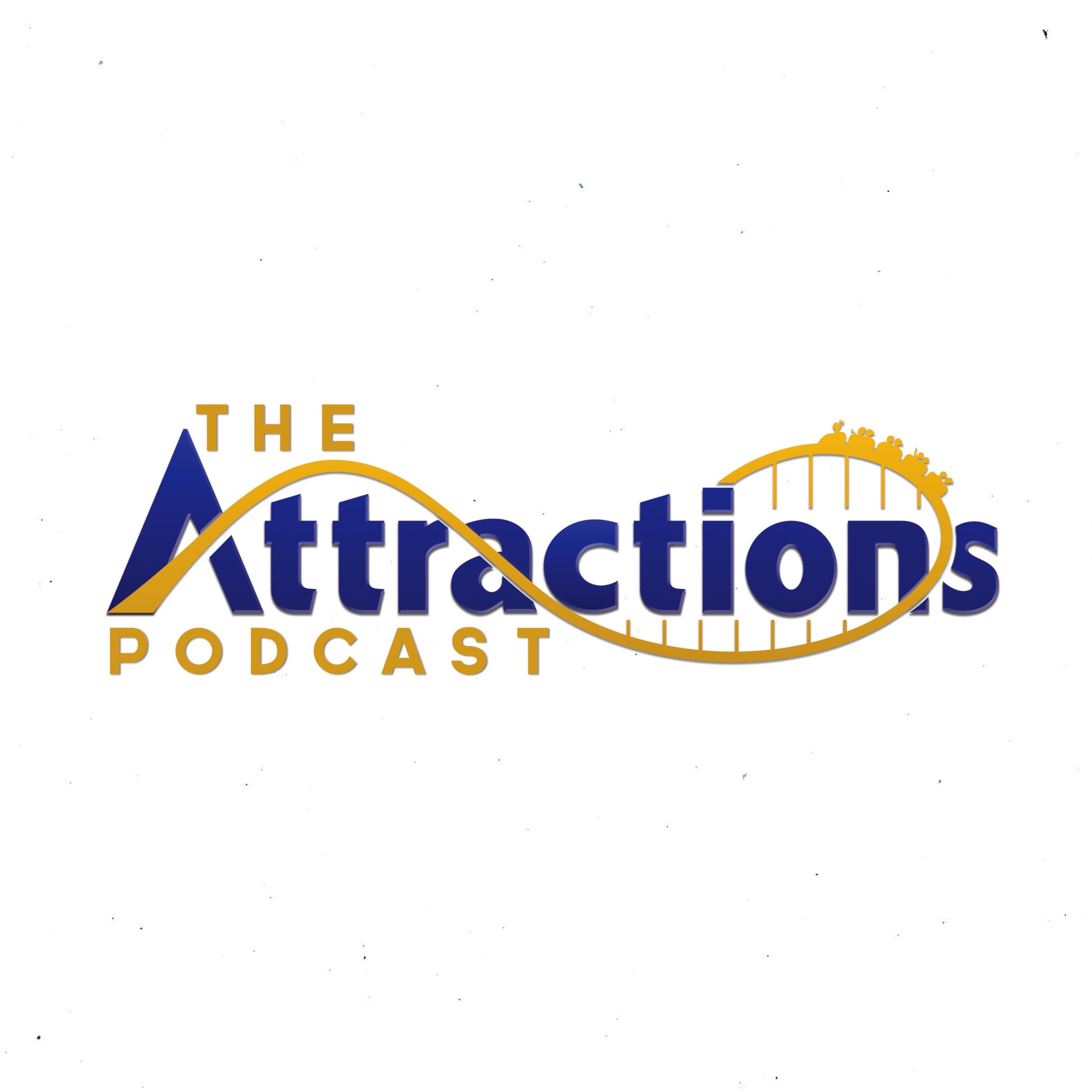 This week on Expansion Drive, Mike and Didi are joined by Attractions Reporter and Twitch Streamer, Alyssa Daniels (https://www.twitch.tv/lyssalynn), to discuss all the nerdy news of the week, including
• SummerSlam Thoughts
• Halloween Horror Nights Updates
• Game of Thrones recap and spin off news
• Overwatch Updates
Then in the Topic Of The Show, it's all about the Alyssa venture into Twitch Streaming. How everything came about, her favorite games to stream, and the sense of community it brings.
Each week, hosts Mike and Didi bring you news and discussion about everything fun, including theme parks, video games, television, movies, music and more.
Follow us on our Twitch channel:
Special thanks to Tony Longworth at 
tonylongworth.com
 for our theme song, "Chillwave".