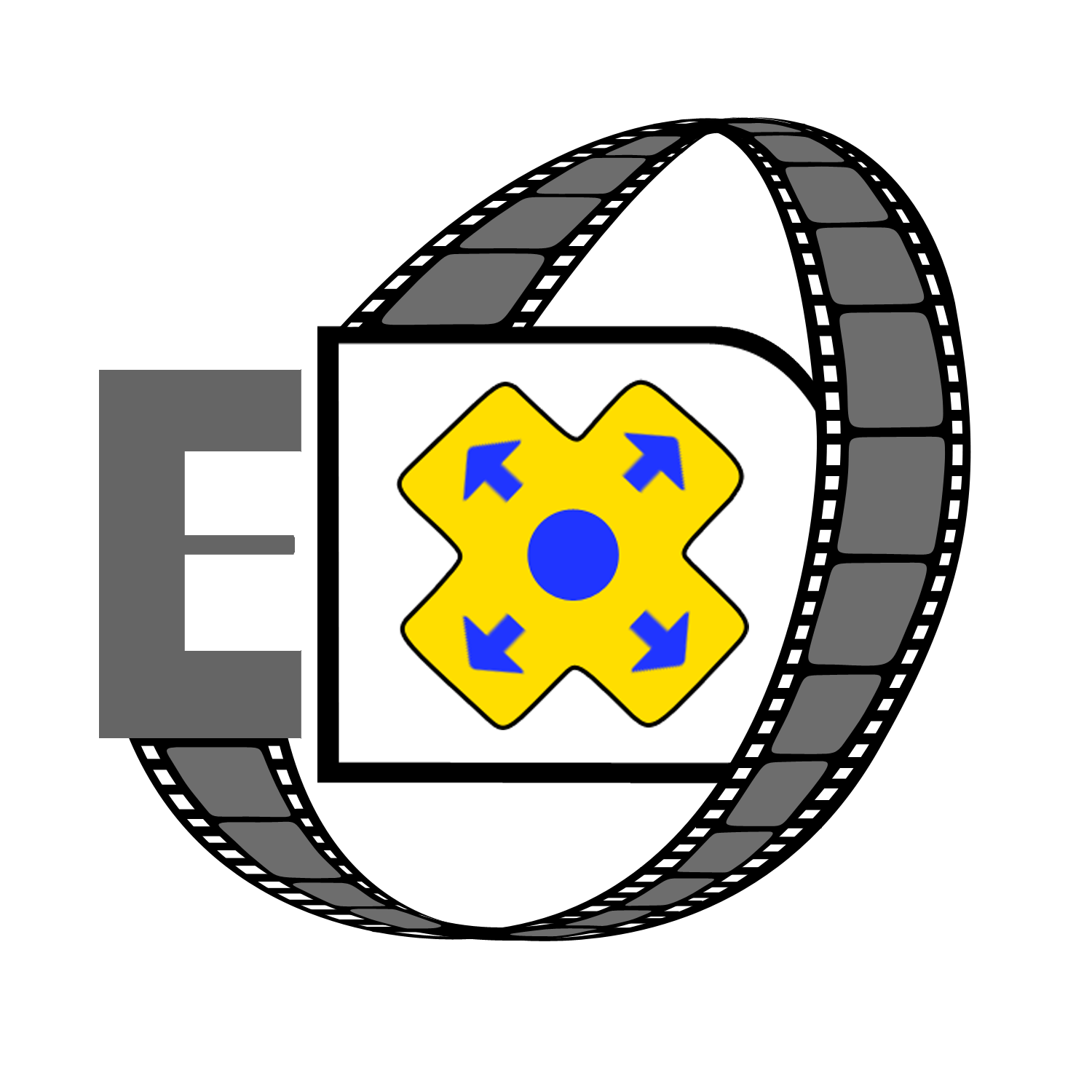 This week on Expansion Drive Podcast, Mike and Didi are joined by friends Ryan Jevec and Bo Brown, to discuss all the nerdy news of the week, including:
• New FastPass+ Options coming for Select Hotel Guests
• Voodoo Doughnut Coming to Universal City Walk
• Nintendo Labo
• The Soup Spiritual Successor
And in the Topic of the Show, it's Royal Rumble this Sunday, so they guys discuss the card and what happened on this past week's 25th Anniversary of WWE RAW.
Each week, hosts Mike and Didi bring you news and discussion about everything fun, including theme parks, video games, television, movies, music and more.
Follow us on our Twitch channel:
Statements or opinions herein are those of the hosts and advertisers and do not necessarily reflect the views of the producers, Dream Together Media LLC, or staff.