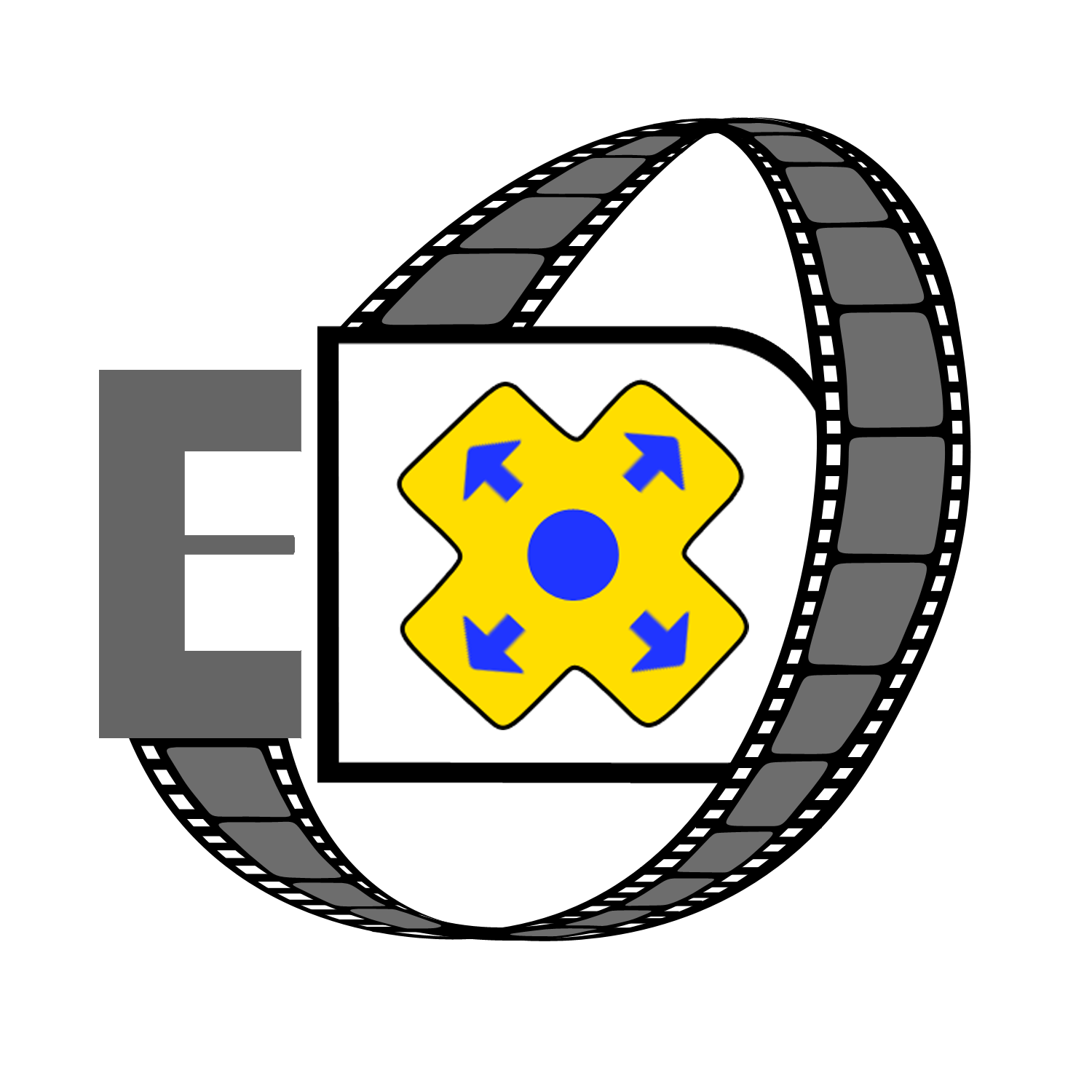 This week on Expansion Drive Podcast, Mike and Didi are joined by Brittani Tuttle and Victoria Fox, to discuss all the nerdy news of the week, including:
• Legoland Brick Dash 5k
• Island in the Sky Closing
• Royal Rumble Weekend Results
• Movie Pass Changes
• Great News for Xbox Game Pass
And in the Topic of the Show, the Oscar Nominees were announced, so the gang goes thru a few of their favorite categories.
Each week, hosts Mike and Didi bring you news and discussion about everything fun, including theme parks, video games, television, movies, music and more.
Follow us on our Twitch channel:
Statements or opinions herein are those of the hosts and advertisers and do not necessarily reflect the views of the producers, Dream Together Media LLC, or staff.