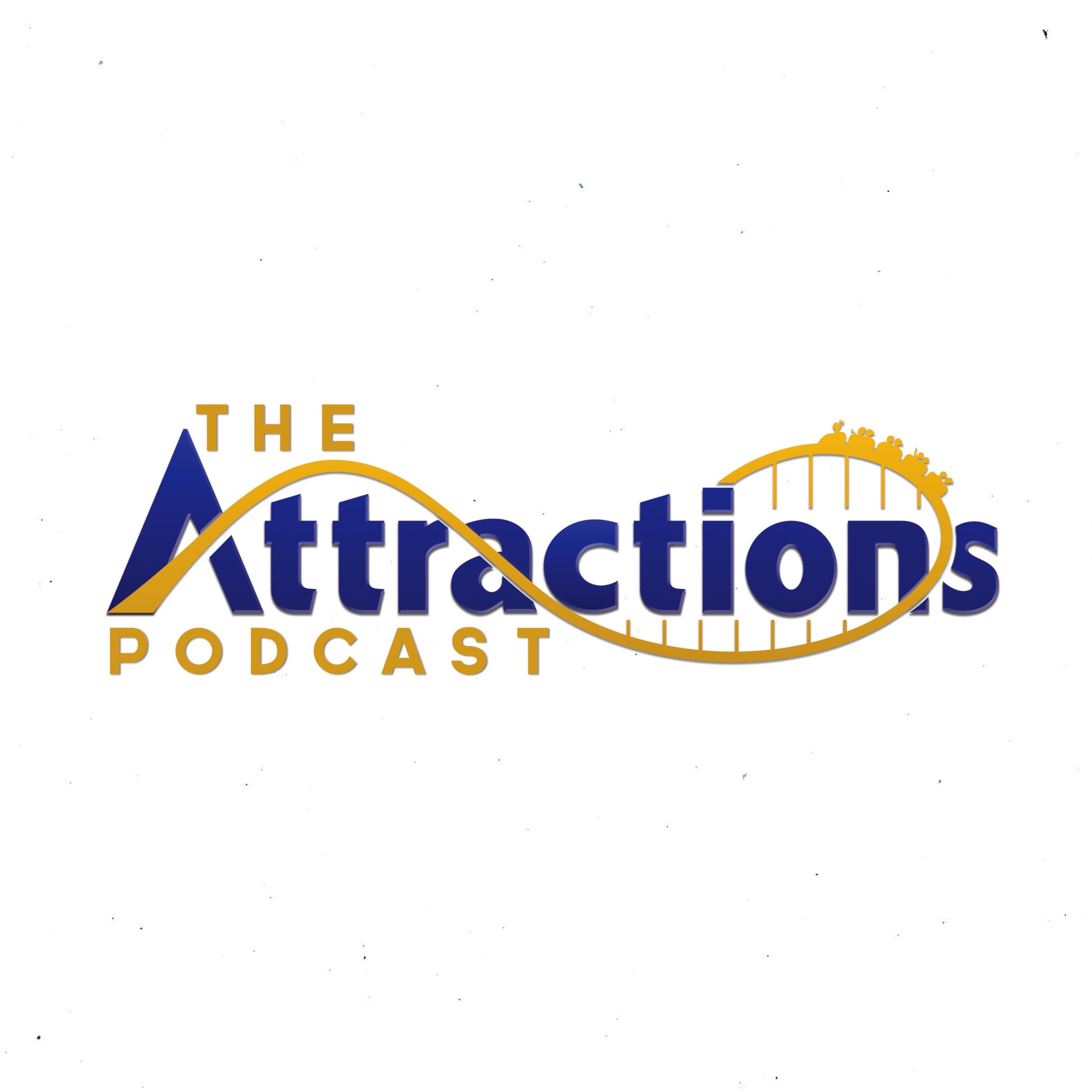 This week on Expansion Drive Podcast, Mike and Didi are joined by Victoria Fox to discuss all the nerdy news of the week, including:
• Harry Potter and the Forbidden Journey Update
• Familiar Faces Returning to the Marvel Cinematic Universe
• D23 Expo 2019 dates announced
And in the Topic of the Show, we talk about our experience at Video Games Live and our interviews with Jason Paige and Tommy Tallarico.
Each week, hosts Mike and Didi bring you news and discussion about everything fun, including theme parks, video games, television, movies, music and more.
Follow us on our Twitch channel:
Statements or opinions herein are those of the hosts and advertisers and do not necessarily reflect the views of the producers, Dream Together Media LLC, or staff.