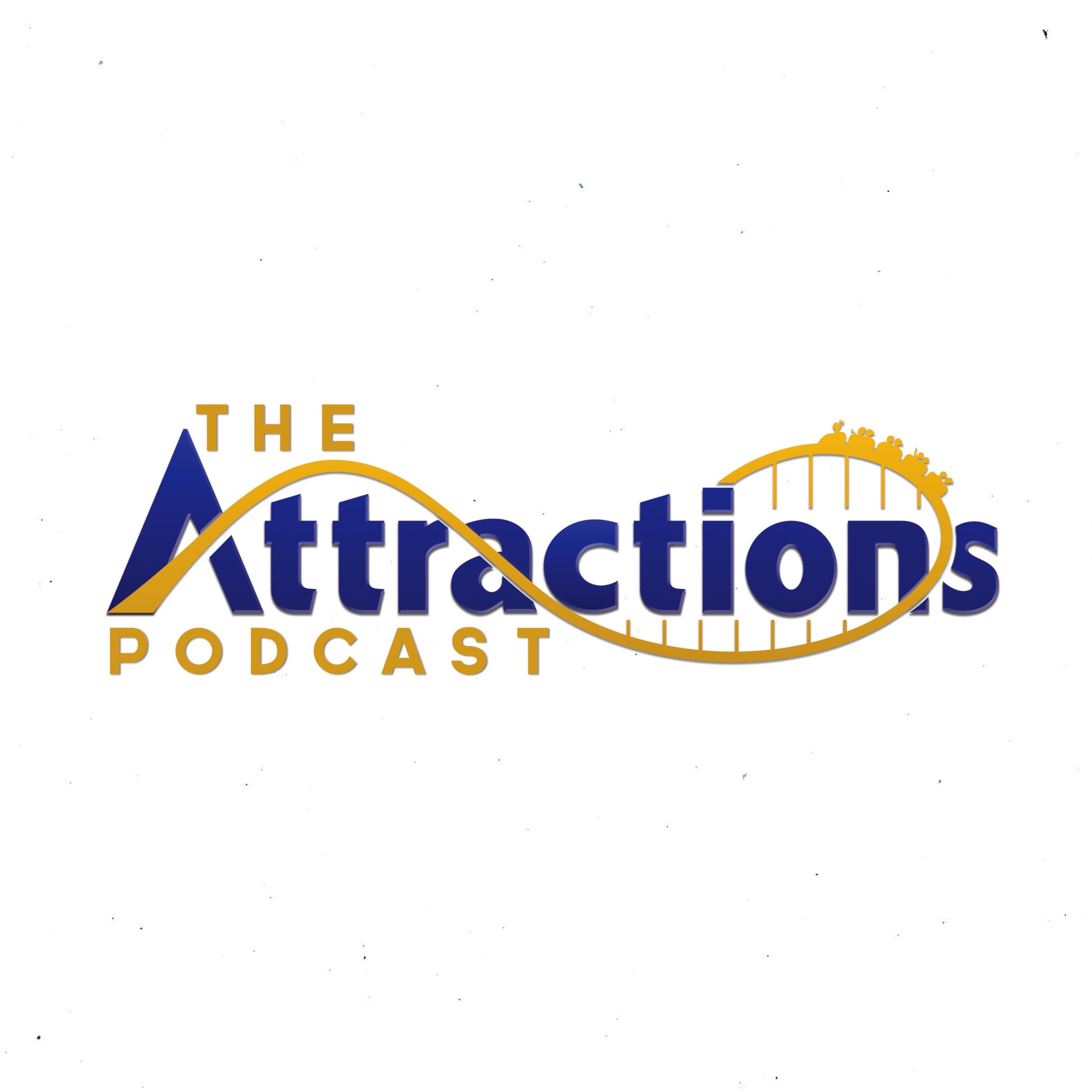 This week on Expansion Drive Podcast, Mike and Didi are joined by Vincent Rodriguez from Early Night Live to discuss all the nerdy news of the week, including:
• WrestleMania 34
• A Quiet Place's great weekend performance
• Amazon's Lord of the Rings TV series
• Insomniac's Spider-Man PS4 game
• The Rock not coming back to Fast & Furious
• Pandora's Utility Suit
And in the Topic of the Show, we had so much fun with last week's Disney movie bracket, that we do a Walt Disney World Attraction bracket this week.
Each week, hosts Mike and Didi bring you news and discussion about everything fun, including theme parks, video games, television, movies, music and more.
Follow us on our Twitch channel:
Statements or opinions herein are those of the hosts and advertisers and do not necessarily reflect the views of the producers, Dream Together Media LLC, or staff.