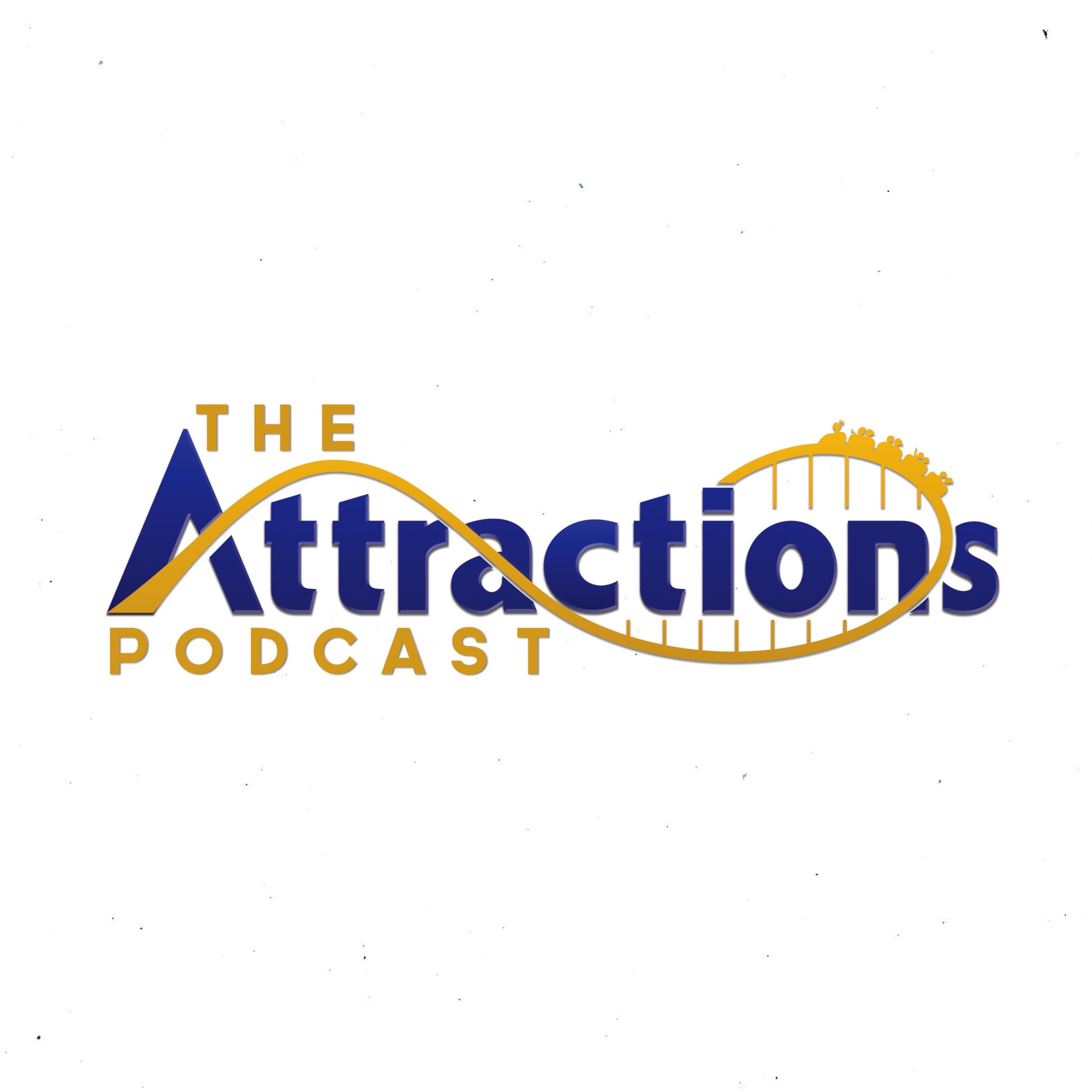 This week, on Expansion Drive Podcast, Mike and Didi are joined by The Professor of Theme Parkanomics, Banks Lee, and his wife Sidney, to talk all about their trip to Disneyland Paris and their FanDaze event. Mike and Didi then run through all the huge announcements and trailers that happened this week at E3.
Each week, hosts Mike and Didi bring you news and discussion about everything fun, including theme parks, video games, television, movies, music and more.
Follow us on our Twitch channel:
Statements or opinions herein are those of the hosts and advertisers and do not necessarily reflect the views of the producers, Dream Together Media LLC, or staff.