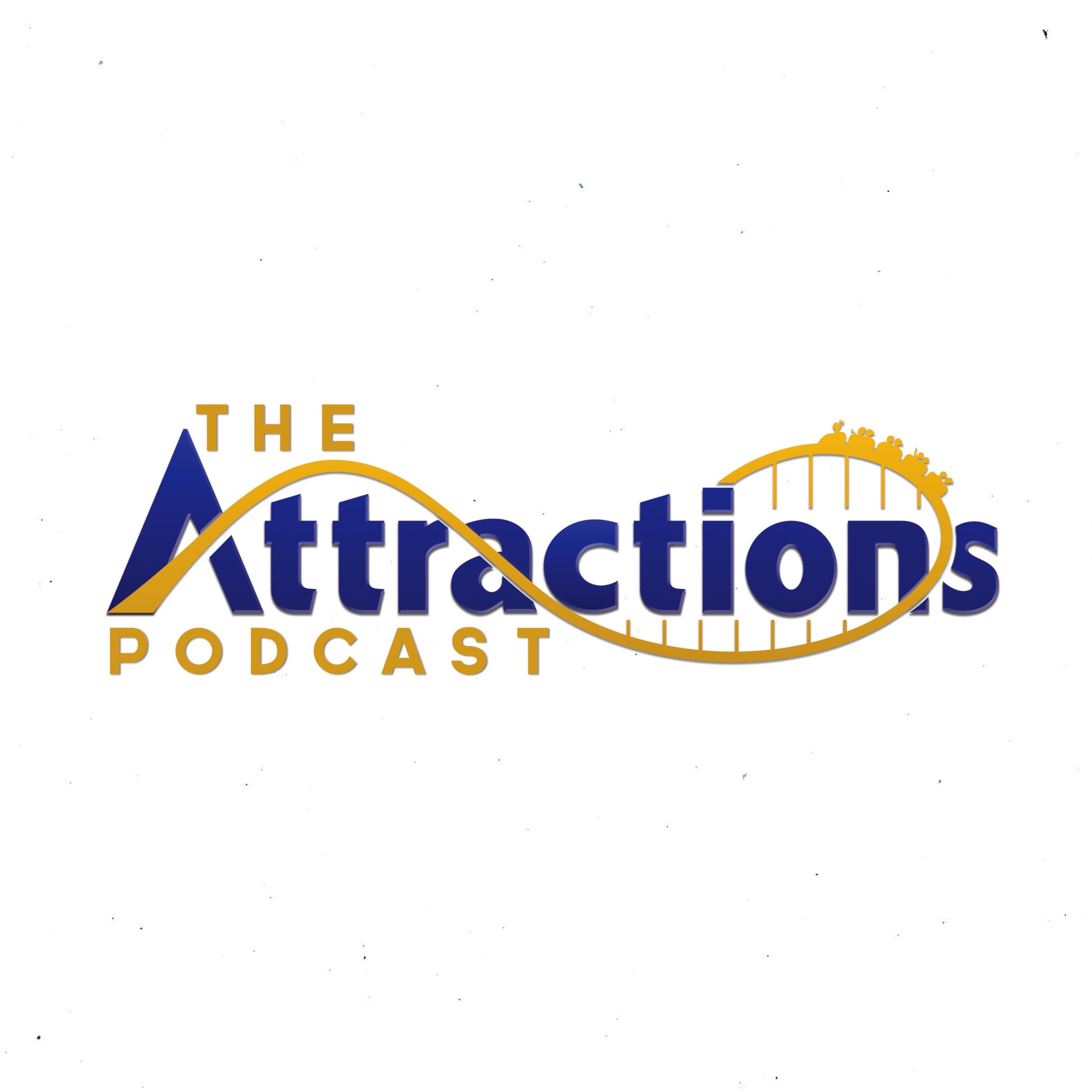 This week on Expansion Drive Podcast, Mike and Didi are joined by guests Matt Roseboom and Alyssa Daniels to discuss all the nerdy news of the week, including:
• Hotel Transylvania 3 beats Skyscraper
• Nathan Fillion's Uncharted Fan Film
• Rights returning
• Die Hard ISN'T a Christmas Movie???
And in the Topic of the Show, Matt attended the grand opening of Pixar Pier at Disney's California Adventure, and he gives all the details when it comes to the new additions to the area.
Each week, hosts Mike and Didi bring you news and discussion about everything fun, including theme parks, video games, television, movies, music and more.
Follow us on our Twitch channel:
Statements or opinions herein are those of the hosts and advertisers and do not necessarily reflect the views of the producers, Dream Together Media LLC, or staff.