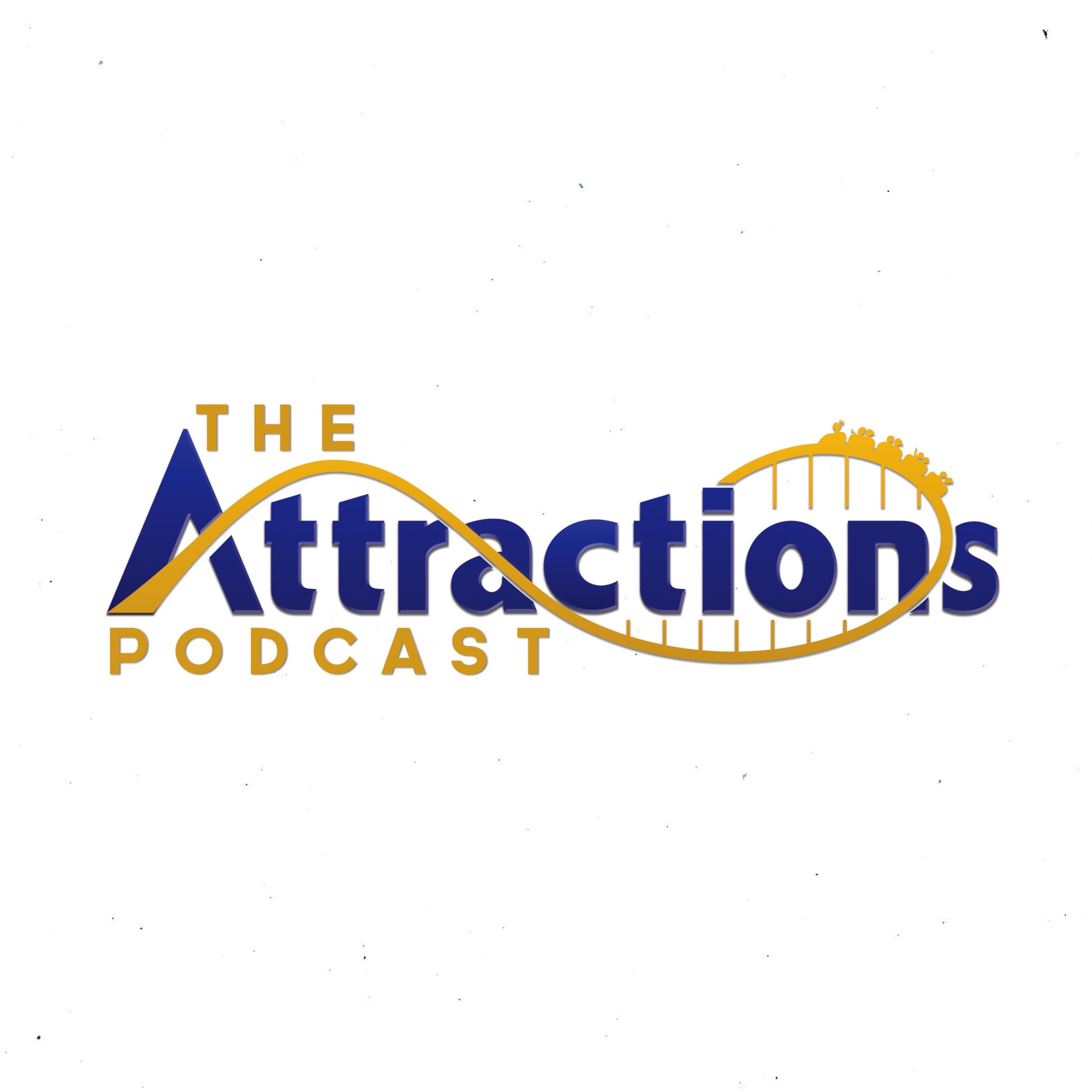 This week on Expansion Drive Podcast, Mike and Didi are joined by guests Banks Lee and Victoria Fox to discuss all the nerdy news of the week, including:
• Monster Jam
• Diablo 3 on Switch preview
• Mickey's Not So Scary Halloween Party thoughts
• Disney Streaming Service Offerings
And in Topic of the Show, with the final two HHN house announcements being made, the gang runs down the list of houses and proclaim the house they're most HYPE for!
Each week, hosts Mike and Didi bring you news and discussion about everything fun, including theme parks, video games, television, movies, music and more.
Follow us on our Twitch channel:
Statements or opinions herein are those of the hosts and advertisers and do not necessarily reflect the views of the producers, Dream Together Media LLC, or staff.