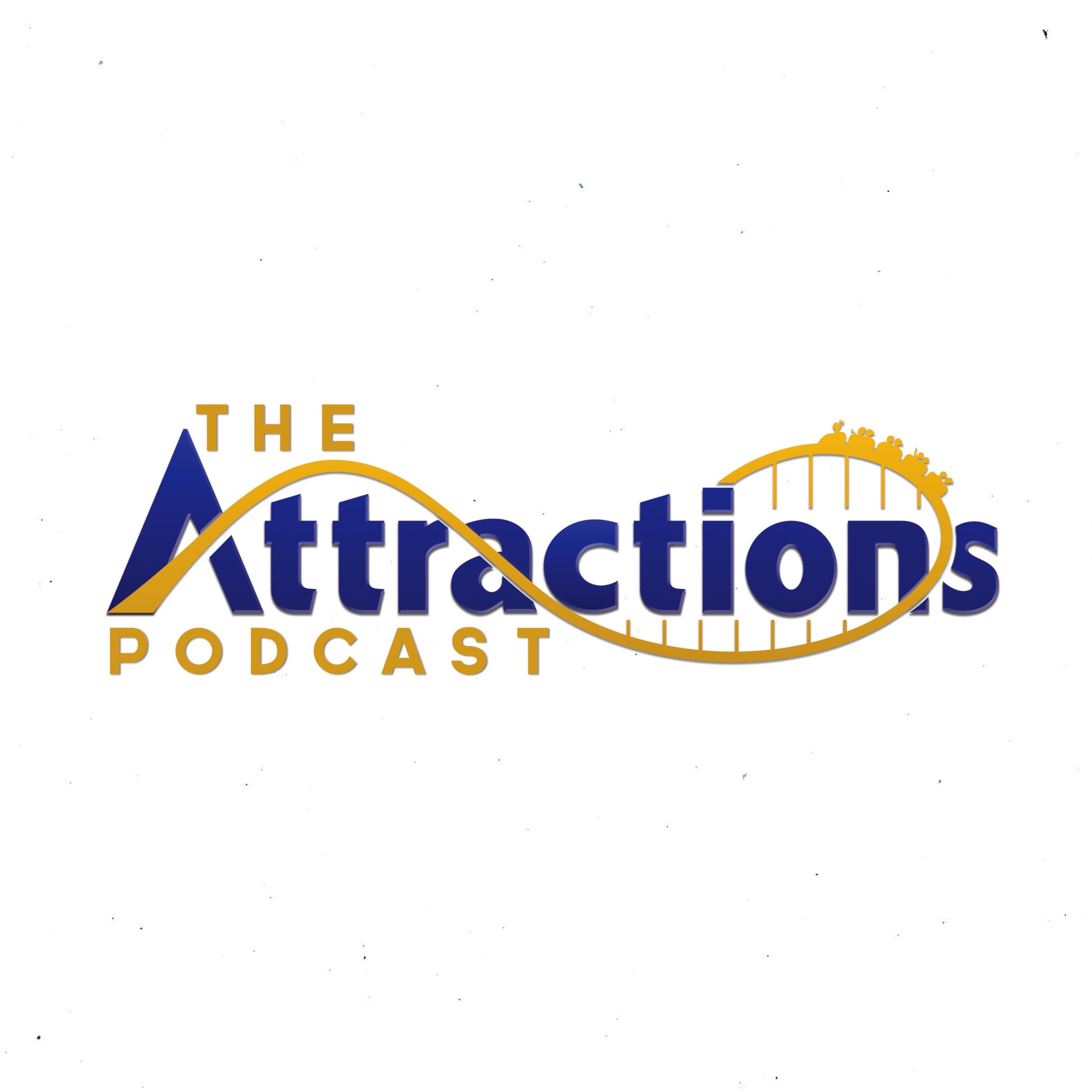 This week on Expansion Drive, the gang is joined by "Early Night Live" host Brittani Tuttle, to talk about all the nerdy news of the week, including:
• New Jumanji Movie
• Attack on Titan: Season 3
• Pokémon Go
• VR overlay for Sea World Orlando's Kraken
• Disney & Pixar Short Film Festival Changes
The Topic of the Show is all about the Universal Orlando Super Nintendo World "leaked map", ride rumors, and how the potential changes could impact Halloween Horror Nights.
Each week, host Mike Kerrigan and his friends Didi and Kelsey bring you news and discussion about everything fun, including theme parks, video games, television, movies, music and more.
Special thanks to Tony Longworth at
tonylongworth.com
for our theme song, "Chillwave".