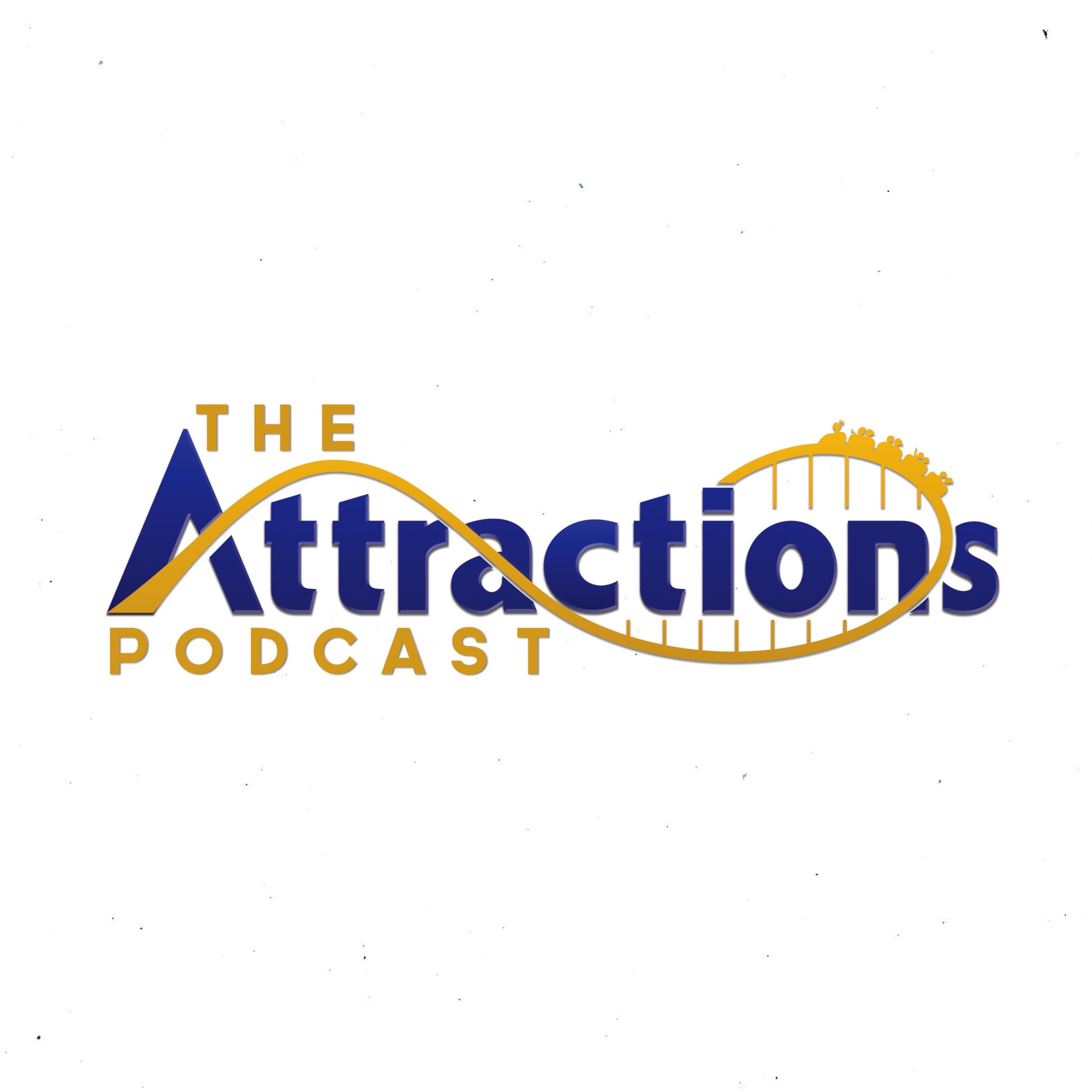 It's Vol. 2 of Exorcism Drive on this BONUS episode of Expansion Drive!
Mike and Didi were invited out to Universal Orlando's opening night of Halloween Horror Nights 28 and they share in ALL the fun. The guys take the recorder along for all the scares, jumps, and even a few screams.
Each week, hosts Mike and Didi bring you news and discussion about everything fun, including theme parks, video games, television, movies, music and more.
Follow us on our Twitch channel:
Statements or opinions herein are those of the hosts and advertisers and do not necessarily reflect the views of the producers, Dream Together Media LLC, or staff.