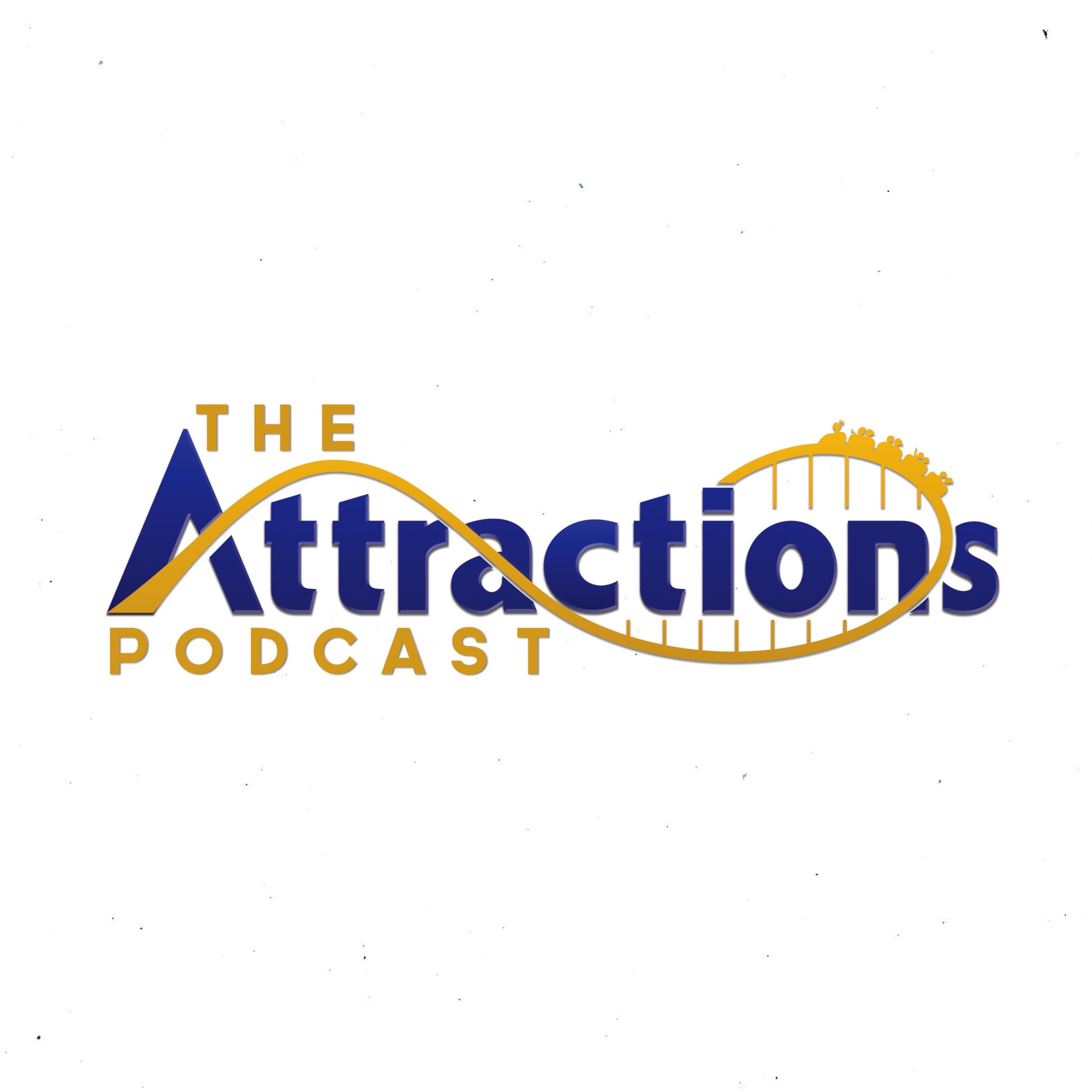 This week on Expansion Drive Podcast, Mike and Didi are joined by guests Banks Lee and Andy Haynes to discuss all the nerdy news of the week, including:
• Variable Parking/Ticket Pricing Begins at WDW • Legoland Florida's "Lego Movie World" • Netflix Cancels Iron Fist • Recent Guest Antics at HHN
And in Topic of the Show, Mike and Didi talk about their recent trip to Sir Henry's Haunted Trail and Ominous Descent.
Each week, hosts Mike and Didi bring you news and discussion about everything fun, including theme parks, video games, television, movies, music and more.  
Follow us on our Twitch channel:
https://www.twitch.tv/expansiondrive
  We welcome your suggestions and want you to be a part of the discussion as well. Please send your comments to ExpansionDrive@attractionsmagazine or connect with the show on Twitter @AttractionsEXP.
Statements or opinions herein are those of the hosts and advertisers and do not necessarily reflect the views of the producers, Dream Together Media LLC, or staff.