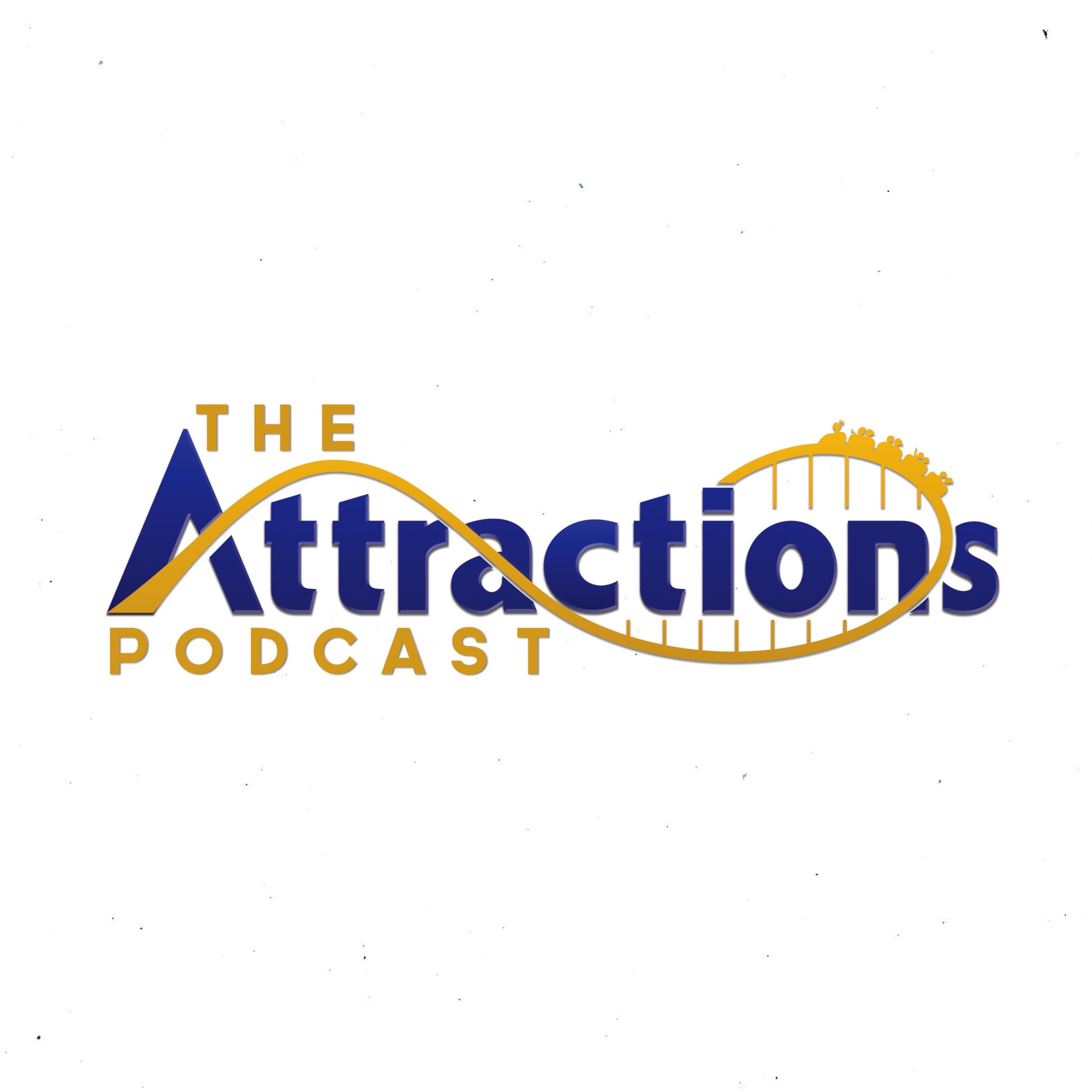 This week on Expansion Drive Podcast, Mike and Didi discuss all the nerdy news of the week, including:
EDC Orlando
Toy Story 4 Teasers
Detective Pikachu Trailer Exceeding Expectations
Overlord Movie Thoughts
Disney+ Announcement
And in the Topic of the Show, Mike and Didi discuss their the death of Stan Lee and what impact he had on their lives.  The guys also go into what Stan Lee cameos were the best.
Each week, hosts Mike and Didi bring you news and discussion about everything fun, including theme parks, video games, television, movies, music and more.
Follow us on our Twitch channel:
Statements or opinions herein are those of the hosts and advertisers and do not necessarily reflect the views of the producers, Dream Together Media LLC, or staff.