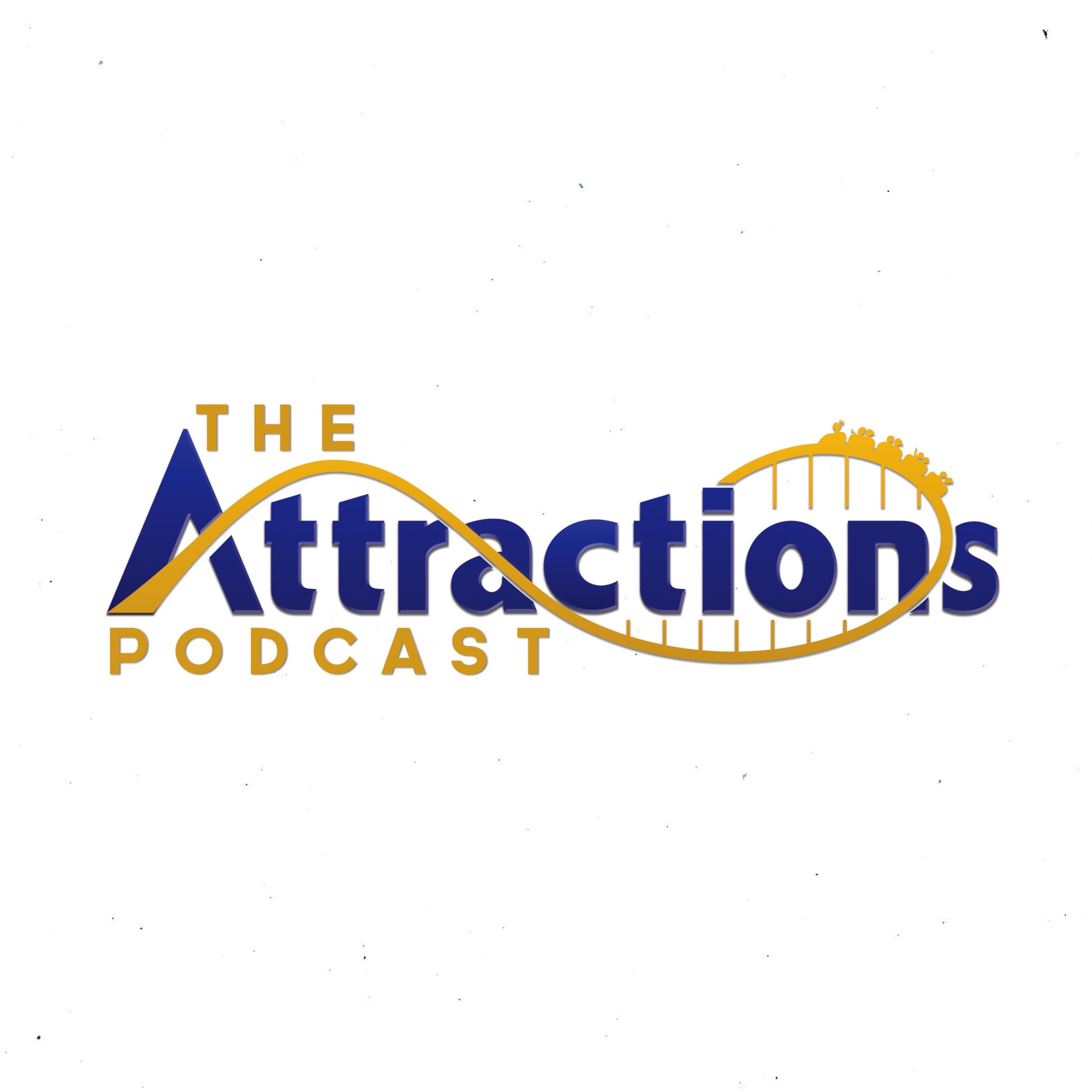 This week on Expansion Drive, the gang is back talking about all the nerdy news of the week, including:
Nintendo Switch's Online Service Change
Final Fantasy 14 coming to Xbox and Switch
Busch Gardens Tampa Summer Nights
A WWE Theme Park coming to Orlando
Pokemon Nintendo Direct
The Topic of the Show is all about Wonder Woman. Going from how the movie was, and what other female superheroes we think could get their own movies.
Each week, host Mike Kerrigan and his friends Didi and Kelsey bring you news and discussion about everything fun, including theme parks, video games, television, movies, music and more.
Special thanks to Tony Longworth at tonylongworth.com for our theme song, "Chillwave".