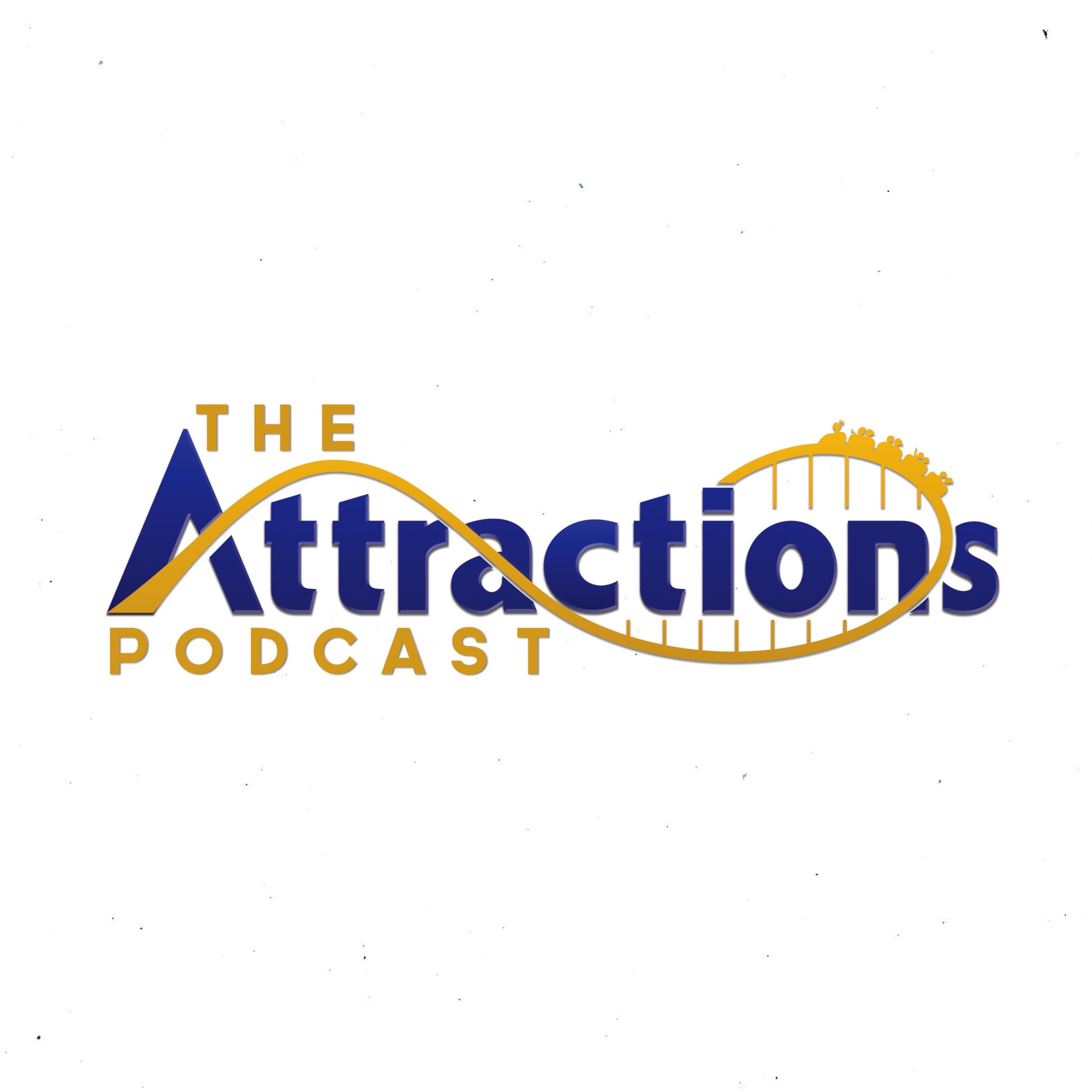 This week on Expansion Drive Podcast, it's ALL about the Electronic Entertainment Expo, otherwise known as E3. The gang gives their review of all the conferences from Sony, Microsoft, Nintendo, EA, and Ubisoft.
Each week, host Mike Kerrigan and his friends Didi and Kelsey bring you news and discussion about everything fun, including theme parks, video games, television, movies, music and more.
Special thanks to Tony Longworth at
tonylongworth.com
for our theme song, "Chillwave".