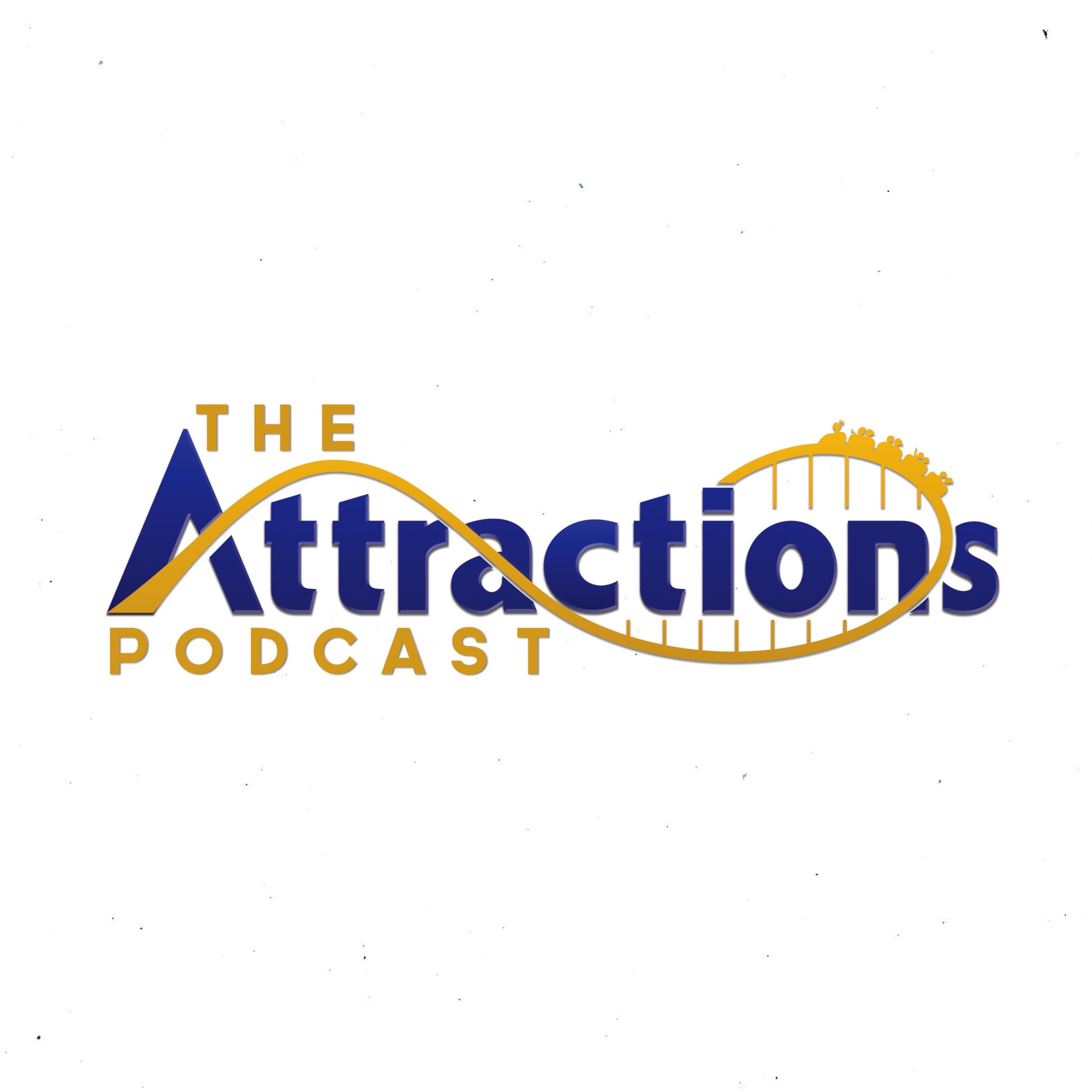 This week on Expansion Drive, Mike and Didi are joined by Brittani Tuttle and special guest, Milo Beasley, of The Milo Beasley Show, to discuss all the nerdy news of the week, including:
• HHN House Announcements
• Gaudrians of the Galaxy: Monsters After Dark
• Worst Box Office Weekend in Years
• Telltalle Games coming to Switch
Then in the Topic Of The Show, it's all random topics of discussion as they talk about, games that made you throw your controller, movies that scared the crap out of you, and the Candlelight Processional Narrator announcements.
Each week, hosts Mike and Didi bring you news and discussion about everything fun, including theme parks, video games, television, movies, music and more.
Follow us on our Twitch channel:
Special thanks to Tony Longworth at 
tonylongworth.com
 for our theme song, "Chillwave".